Healthcare IT Executive Recruiters
Delivering qualified professionals to Healthcare IT enterprises
Transform

your business with innovative leadership
Our National Healthcare IT Practice is recognized as an industry leading group of Executive Recruiters with an impeccable reputation of credibility, marketplace expertise, and consistent pulse on top tier talent. We are focused on emerging to middle market growth companies nationally. Our success is attributed to our detailed process oriented approach, personalized style, urgency and incredible ability to thoroughly understand both our clients and candidates most unique needs ensuring the right fit the first time. Our clients range in specialty and are innovators in their space. Client companies are focused in different parts of Healthcare IT including: Population Health Management, Patient Engagement, Clinical Workflow Solutions, Healthcare Information Exchange, Revenue Cycle Management, Healthcare Information Systems, Enterprise Clinical Communication Systems, EHR and more. Our Healthcare IT Recruiters are the experts in finding the healthcare IT industry's most sought after organizations and elite candidates in all of the following functional roles: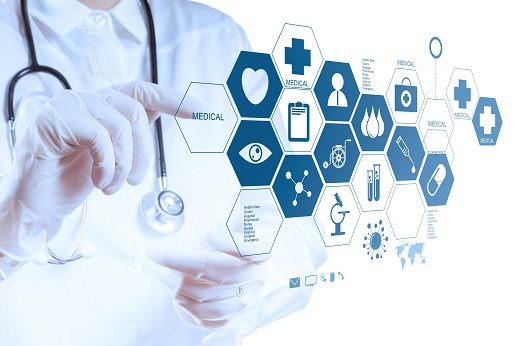 INFORMATION TECHNOLOGY

ROLES WE PLACE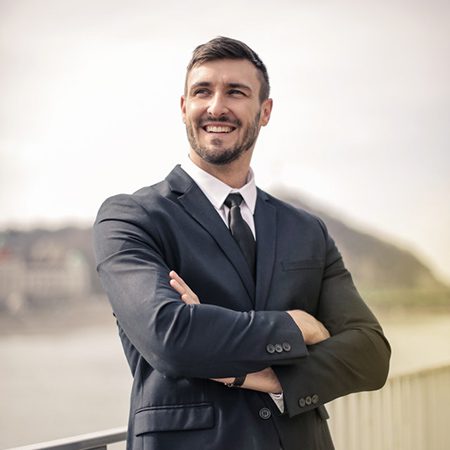 VP of Engineering/Programming
VP of Professional Services
Director of Information Services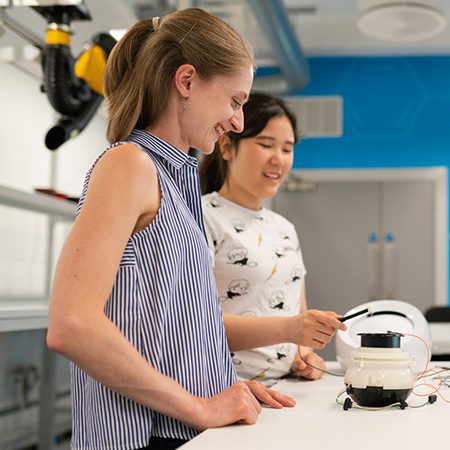 Enterprise Account Executive
We know healthcare and information technology
At Newport, we stay involved in IT, constantly monitoring the latest technology innovations, market activity and "who's who". Mobile development, programming languages, cloud computing, systems networks, analytics and data infrastructure—our IT executive recruiters know that no other industry has as many moving parts, making the need for accomplished, forward-thinking professionals critical to success. Our IT executive search team is involved in a number of regional and national technology organizations, giving them the tacit knowledge and deep-rooted networks necessary to deliver the right fit for your organization. Whether you're looking fore executive leadership or individual contributors, The Newport Group knows how to get the talent you need to increase productivity and your bottom line.
DOWNLOAD OUR HEALTHCARE INFORMATION TECHNOLOGY OVERVIEW
Learn more about the searches we have successfully filled for our technology clients, our unique style and process oriented approach that sets us apart from other search firms, The SMART Search Process™ by downloading our digital Information Technology Executive Search Overview. Click the button below or the image to download it now.
Our exceptionally reviewed health IT executive search process is highly sought after due to our attention to detail. Our information technology recruiters begin by vetting candidates to ensure we only qualify the best candidates for your company. When it comes to information technology executive search, only trust the best. Call The Newport Group today to get started.
CONTACT

OUR HEALTHCARE IT EXECUTIVE RECRUITERS TODAY
To Fill Your
Available Positions
or fill out the form below to have our Healthcare IT Executive Recruiters connect you with the right fit for your enterprise.