A fun, collaborative environment where successes are celebrated and rewarded…
We Are Executive Search
Perfected
That's Newport in a nutshell.
The Newport Group has been leading the executive search industry for over 25 years. We thrive in a positive work setting filled with energy and excitement, and with our HQ offices less than a mile from the beach, we can work hard and soak up some sun at the same time.
So, if you're a confident, motivated and creative individual looking to be part of a supportive team of seasoned professionals and hands-on managers, we want to hear from you!
Join The
Newport Group

As…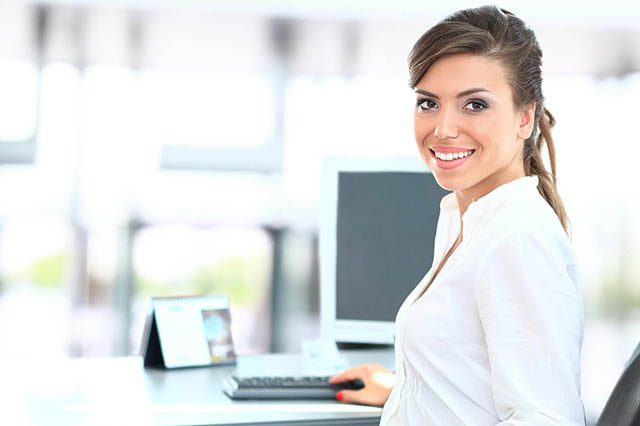 We offer the best training programs, resources and support in Executive Search.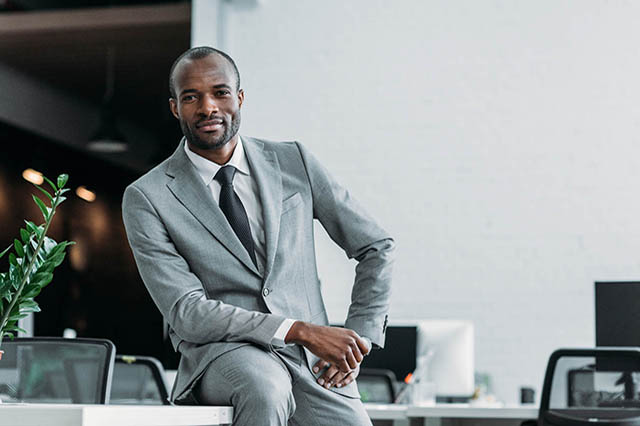 Are you an Executive Search Professional ready to take your career to the next level? Learn more about joining The Newport Group.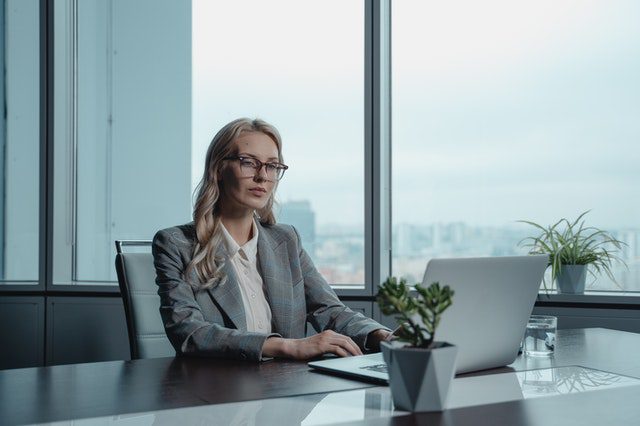 We're always looking to expand by partnering with like-minded professionals.
Become an
Executive Recruiter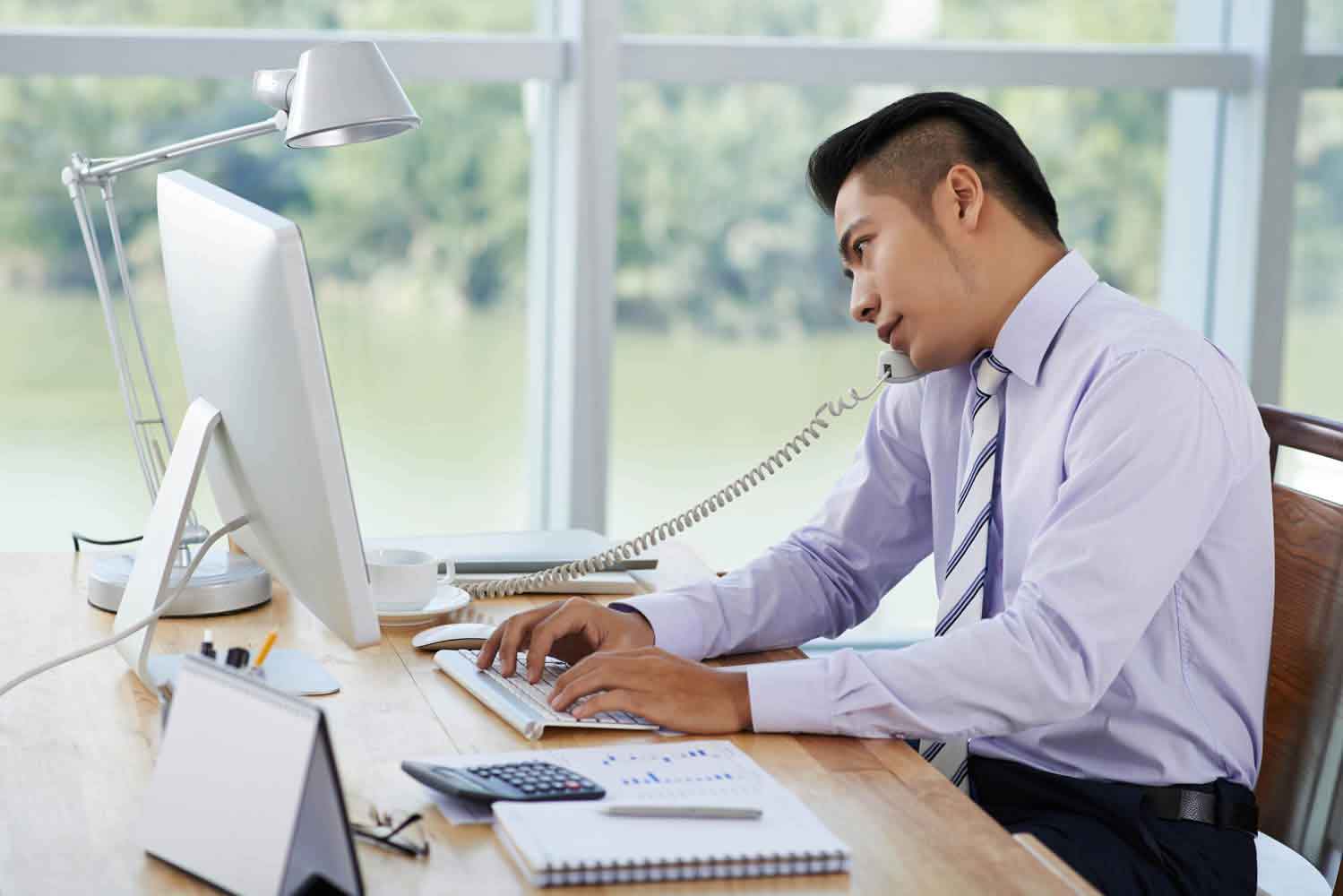 Improve businesses while helping people realize their highest aspirations, and be rewarded for it.
That's what our Executive Recruiters do.
We've built a family of resourceful, passionate and results-driven executive search professionals. We believe in going above and beyond for our clients and candidates, and the same goes for our team members. We offer a comprehensive, hands-on training program, giving new-hires a practical understanding of full-lifecycle recruiting, and the confidence to provide the highest level of people-first customer service in executive search. And with high growth opportunities, outstanding benefits, and a supportive management team, you'll have everything you need to succeed in your executive recruiting career.
What to expect as an
Executive Recruiter

at Newport
We Look for The Desire to Deliver
We're dedicated to providing business partners with access to opportunities that create mutually beneficial and enduring success. Over our 25+ years in the business, we've learned those that thrive at Newport are those who genuinely believe in that mission. We want our recruiters to have an authentic drive to deliver the highest level of comprehensive executive search service possible, and we offer the tools, power and resources to help them at every step.
Our ideal candidates are those who have at least 1 year of established recruiting experience, though some of our most successful team members are those who started their professional lives in the industries for which they recruit with us. Combining their tacit knowledge of the markets with our innovative and comprehensive approach to executive recruiting makes for a wondrous combination of positive results and long-lasting relationships for our team and our business partners.
Structured Training, Countless Resources and Hands-On Mentorship
We know that your success is dependent on our ability to provide the knowledge, skills and tools needed to do great things in this business, so we do everything possible to help you achieve greatness. Starting on your first day, you'll receive the most comprehensive and innovative recruiting training in the industry. You'll work with experienced recruiting professionals learning key executive search concepts and how to succeed in our metrics-driven, results-oriented culture. You'll also be assigned to a specific Practice Area[link] wherein you'll begin establishing production goals based on your practice and required activity. You'll receive access to advanced recruiting and researching technology, and our leadership team provides ongoing mentorship and a truly "open door policy" to help you meet individual metrics and ensure your continuous success with us.
Support in and out of the office
We know people are most productive when they're happy, healthy and comfortable, both on and off the clock. Whether it's bi-weekly company lunches, monthly prize raffles, surprise parties in the breakrooms, quarterly team building outings, or our annual kick-off events, we maintain a culture that promotes both working and living well. Like we tell our clients, the best candidates in the market are happy, well-respected and well-balanced individuals because they trust their organizations to enhance all aspects of their lives.
APPLY NOW

AND JOIN OUR GROWING TEAM!

Come work in a supportive, highly rewarding, energetic atmosphere, and take your career to new heights.
To apply to become an Executive Recruiter with our firm, please follow these instructions…
Write a Cover Letter that states:
What your greatest natural talent is
What you feel you're truly capable of and why
Send this cover letter and your resume to info@newportsearch.com.
In the subject line, write, "I can do this!"
*NOTE: Submissions without a resume AND cover letter will NOT be considered.
Become a
Practice Director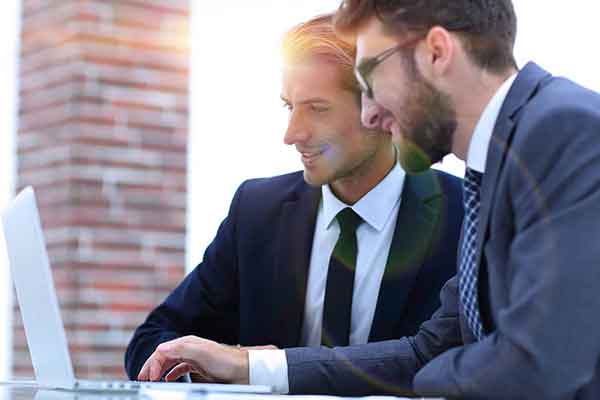 Take your executive search career to the next level
When you join Newport as a Senior Recruiter, you join a collaborative and results-oriented environment, filled with experienced, talented executive search professionals. And as a seasoned recruiter, you'll be able to control your own destiny, and maximize your desk's potential; we offer the flexibility of joining an established practice or building one in the industry you're currently serving. The best part? Regardless of your practice area, you're given access to the best resources, tools and expertise in executive search.
Why Join
Newport as a
Senior Recruiter
Enhance and expand your share of the market
On day one you have access to a team of experienced recruiters, the most powerful sourcing and researching technology available, and direct marketing efforts dedicated to you and your practice.
The opportunity to control your desk.
You set the direction of your group and operate your business under The Newport Group's umbrella. Your and your group's performance are rewarded on an ongoing basis, so the sky's the limit for your professional goals.
Strong business support.
More than just administrative support, we provide networking opportunities, including attending local events, conferences or tradeshows, and digital advertising to help you grow your brand and keep your desk full of the best and brightest candidates and clients.
READY TO
JOIN

THE

INDUSTRY'S BEST

?
With access to crucial recruiting resources and a collaborative, people-first environment, Senior Recruiters have the power to do great things at The Newport Group.
Ready to see what Executive search is all about? Apply now, and elevate your recruiting potential.
Please reach out to confidentially discuss your current situation with The Newport Group's President, John Fitzpatrick.
Become a
Partner Company

of The Newport Group
Realize your full potential
We know that every good Executive Search Firm was started by skilled, motivated and passionate recruiters. However, once their firms are up and running, recruiters are obligated to take on the additional, and necessarily stressful and time-consuming, duties of business ownership. We understand the value of growing a good team, establishing best business practices and maintaining professional relationships. We're ready to do the same for you, your employees and your future.
Why merge
with The
Newport Group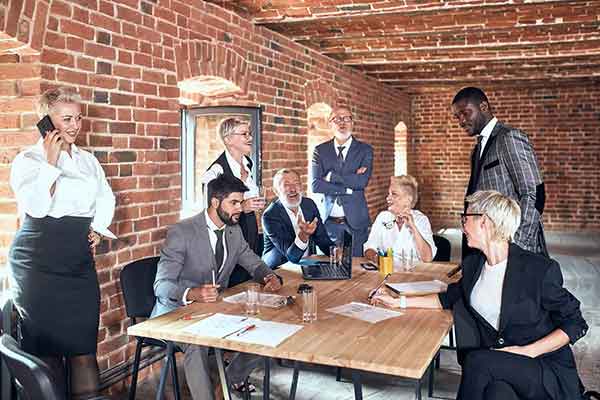 New resources, limitless potential.
You'll have the advantage of working under our umbrella, with access to numerous business, networking, technology and marketing assets. No longer will you feel like you are trying to do everything on your own.
We help you build your team.
Our administrative professionals will be directly responsible for recruiting, onboarding, and training new recruiters for your group, and we have the best training program in the business. Spend less time on operations and more on building your brand.
Long-term stability.
Our executive managers are longstanding veterans of the recruiting business, experiencing multiple economic booms and busts, serving the right markets at the right time and strategically pivoting towards new opportunities when necessary.
SECURE YOUR COMPANY'S FUTURE.

REALIZE YOUR POTENTIAL

.
By joining The Newport Group, you'll ensure a strong future for your executive search career, and the best possible recruiting services for your clients and candidates.
If you have an existing firm and would like to discuss a merger or acquisition opportunity, please reach out to confidentially discuss your current situation with The Newport Group's President,
John Fitzpatrick.