Finding your energy enterprise top-performing energy pros
Upstream recruiting

of top-tier talent for Exploration and Production Enterprises
Keeping your upstream teams filled with accomplished leadership and skilled technical talent is vital to staying competitive in the ever-expanding energy industry. With constant business growth comes the need for more accomplished and qualified professionals, but E and P organizations simply can't hire enough of the right team members to keep up with demand. That's where we come in. With over 50 cumulative years of upstream recruiting experience, and hundreds of prosperous, ongoing partnerships, The Newport Group can find the best talent for every role in your energy enterprise.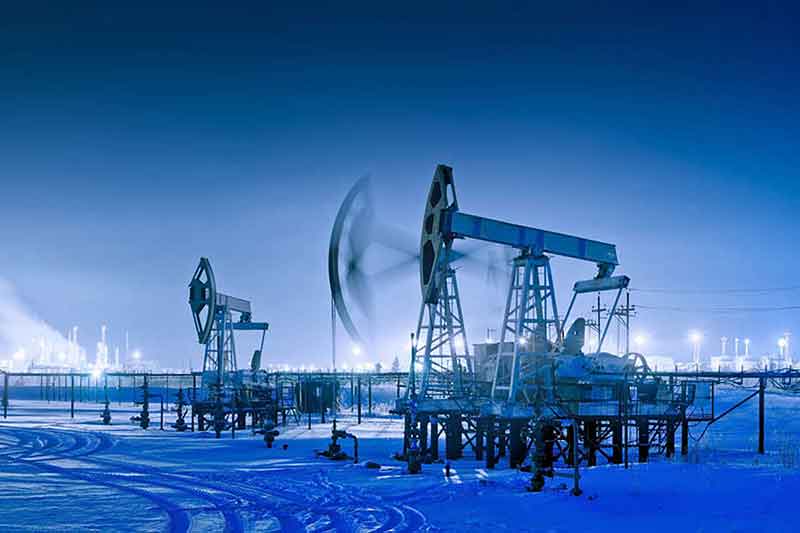 UPSTREAM

ROLES WE'VE PLACED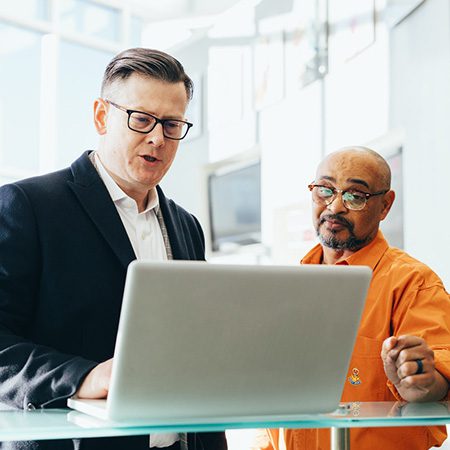 Vice President, Engineering
Director/Manager, Engineering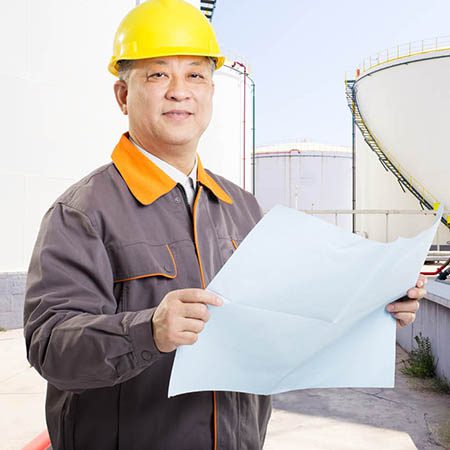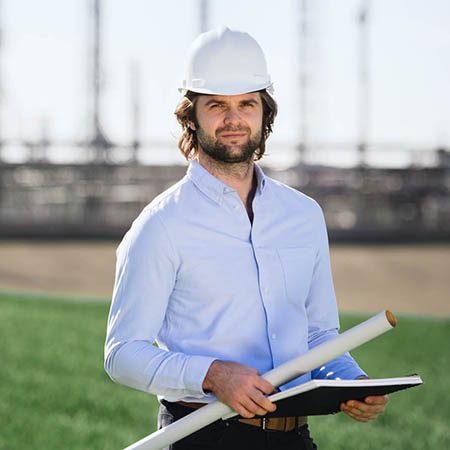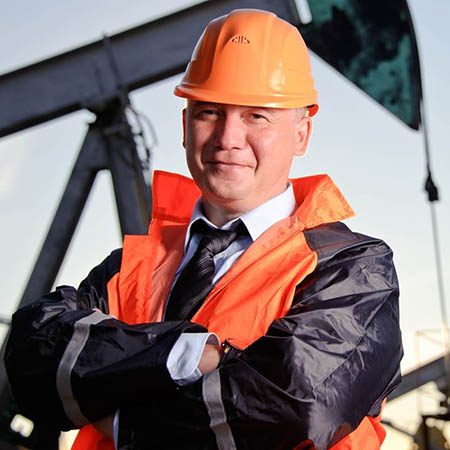 VP/Director of Business Development
VP/Director of Marketing Director
We know the upstream sector, and we've mastered upstream recruiting
At The Newport Group, not only do we stay involved in upstream spheres, keeping an eye on investment news, technological advancements and "who's who," we go beyond stock tickers and market research, staying active in some of the nation's top energy, oil and gas associations, including The Association of Oil Pipelines and The American Petroleum Institute, to name a few. Our unique, time-tested upstream recruiting method enables us to attract and place the talent your energy enterprise needs to stay successful in today's fast paced, high-growth energy markets. Add to that our tireless efforts and tenacious dedication to effective and impactful hiring strategies is trusted by hundreds of exploration and production enterprises. So, what are you waiting for? Let's help your energy enterprise continue to produce and prosper.
DOWNLOAD OUR UPSTREAM RECRUITING OVERVIEW
Learn more about the roles we've helped place for our upstream clients, and the efficient executive search program that sets us apart from other executive search firms, The SMART Search Process™ by downloading our digital Upstream Recruiting Overview. Click the button below or the image to download it now.
CONTACT

OUR UPSTREAM EXECUTIVE SEARCH RECRUITERS TODAY
To Fill Your
Available Positions
or fill out the form below to have one of our upstream recruiting team members connect you with the right fit for your enterprise.