Land Development Recruiters
Improving the landscape of development enterprises
Land Development

Recruiters developing effective hiring strategies
With extensive first hand experience in real estate land development, The Newport Group's land development recruiters know how to find individuals with the skills and qualifications you need to keep your RE and land development organization successful.
We've worked with hundreds of land development firms, employing an effective blend of research and recruiting tactics to discover, analyze and refer accomplished individuals who not only meet the specific skills and experience you require, but who are also willing and able to make their next career move. Moreover, all of our candidates undergo an exhaustive career history assessment before we make a final referral. The result? Successful placements of qualified executive and technical professionals helping land development firms minimize risk and maximize prosperity.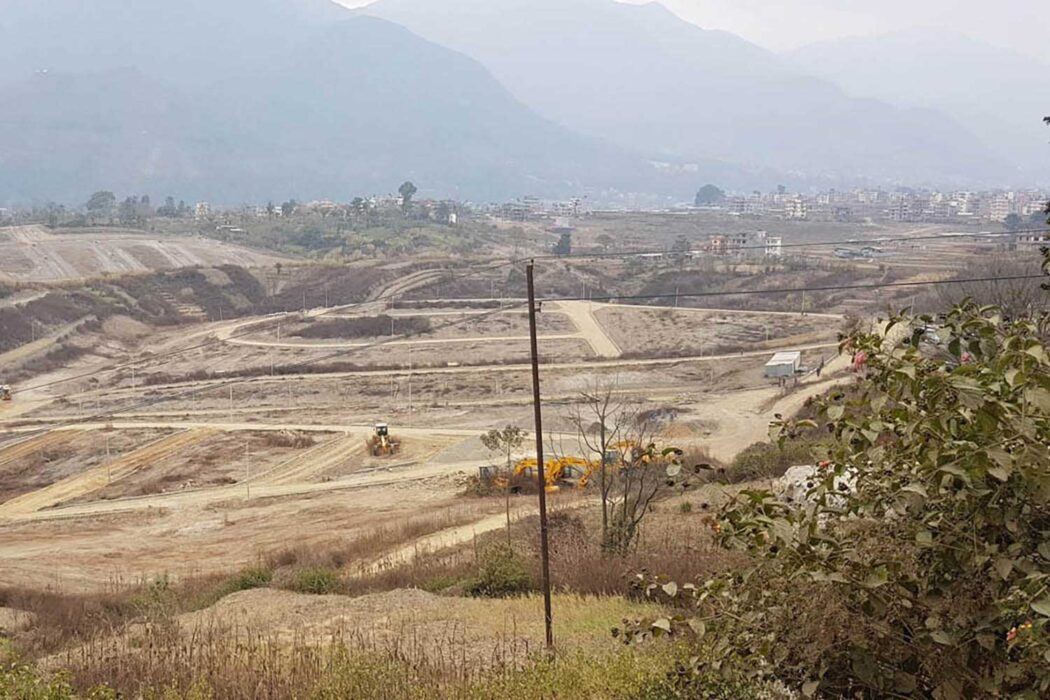 LAND DEVELOPMENT REPRESENTATIVE 

POSITIONS WE PLACE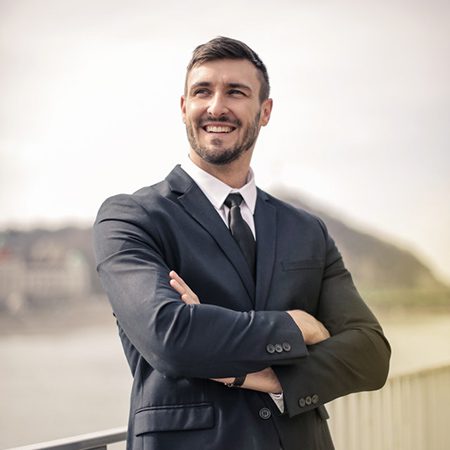 CORPORATE AND REGIONAL LEADERSHIP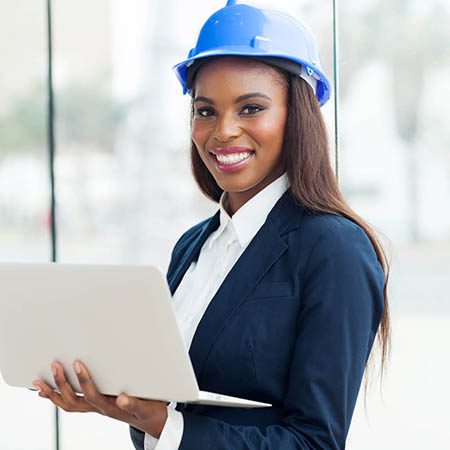 Director/Manager Of Entitlements
VP/Director Of Land Development
VP/Director Of LOT Sales/Marketing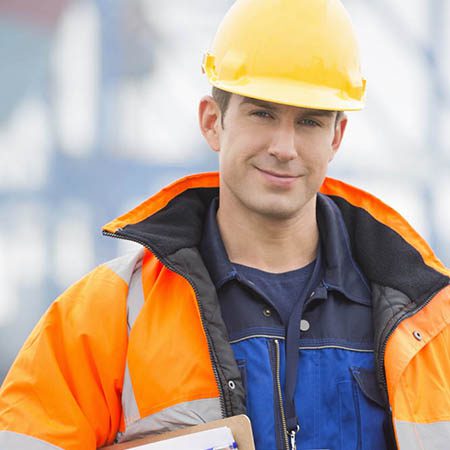 VP/Director Of Construction
Land development recruiters dedicated to the industry.
Our land development recruiters stay involved in the industry, keeping an eye on market happenings, demographic data and the "who's who" of the space. They also participate in the industry's most prevalent associations, such as the Urban Land Institute and The Building Industry and Land Development Association. Working with hundreds of land development firms throughout our 25+ years has also given us a wealth of industry knowledge. The breadth and depth of which we utilize to successfully recruit for property managers, developers, owners and investors of virtually every form of real estate land development: commercial, office, single and multifamily mixed-use, industrial, hotel and resort, and retail spaces.
CONTACT

OUR LAND DEVELOPMENT RECRUITERS TODAY
To Fill Your
Available Positions
or fill out the form below to have our land development recruiters connect you with the right fit for your enterprise.