Experienced Energy Recruiters
We power the organizations that power the world.
ENERGY, OIL AND GAS RECRUITERS

HELPING ORGANIZATIONS DEFINE AND LEAD THE INDUSTRY
Emerging markets, advancements in engineering and ever-rising consumer demand—the energy industry is made of complex business and technical facets, and the key to staying competitive is keeping your organization filled with accomplished executives and talent. With over 50 cumulative years of recruiting for the energy, oil and gas enterprises, The Newport Group's team of energy recruiters make us a leader among energy, oil and gas recruiting firms. Our energy, oil and gas recruitment professionals have the connections and skills to find the top-tier talent that your energy enterprise needs to be successful.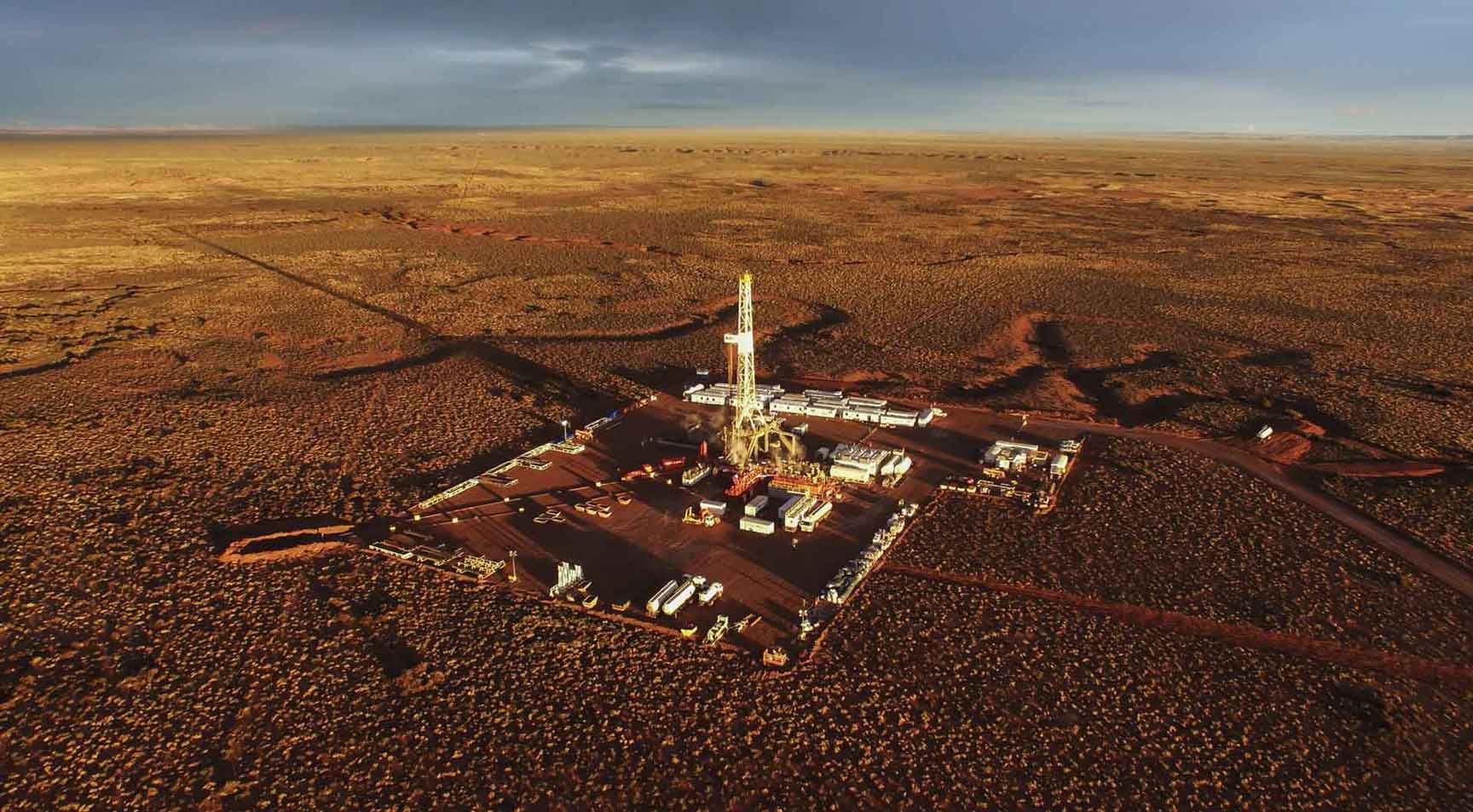 EXCEPTIONAL TALENT FROM AN EXCEPTIONAL

ENERGY, OIL AND GAS

RECRUITING FIRM
Select your discipline below to learn more about what our energy recruiters can do for your Energy, Oil and Gas enterprise.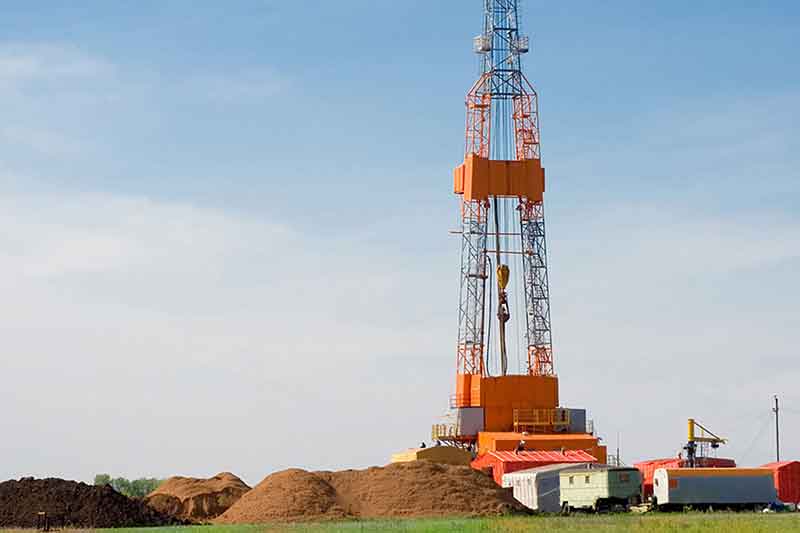 With extensive hands-on experience in oil and gas, and over 50… Learn More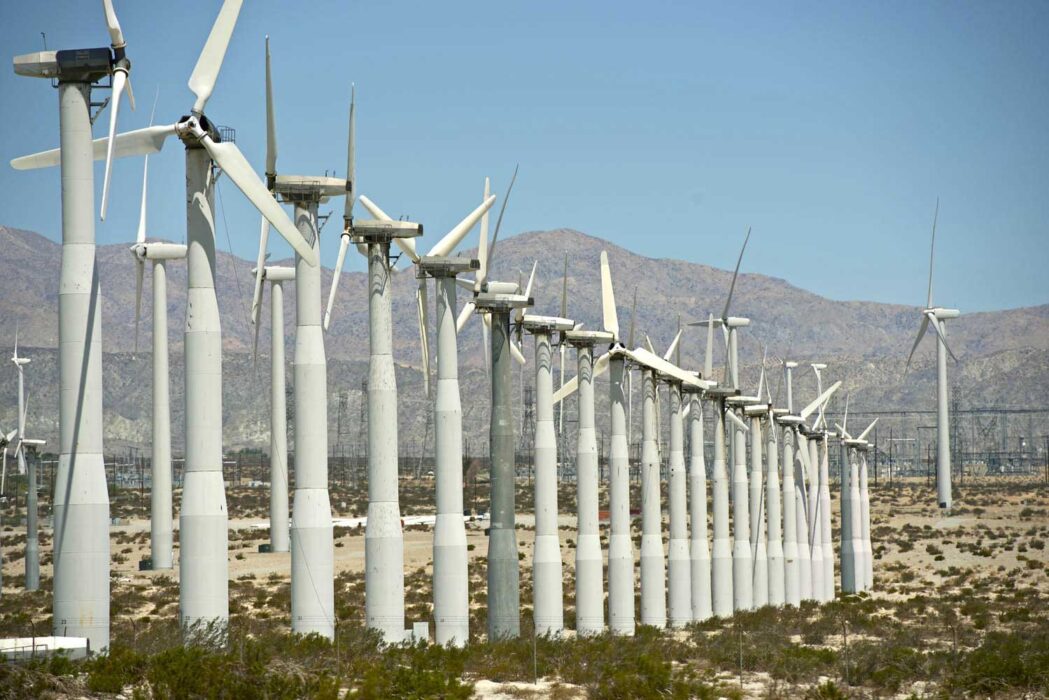 Green energy demand is at an all-time high with no signs of slowing down… Learn More
ENERGY EXPERTS. EXECUTIVE SEARCH MASTERS.
Our energy recruiters regularly participate in various events, trade groups and national associations to showcase our brand and expand our knowledge of the energy sector. And we recruit for every application in the industry—upstream E and P, mid and downstream operations, and oilfield services—as well as construction for oil and gas pipelines and energy professional services providers and consultants. Deep industry knowledge, a vast talent network, and the expertise needed to identify and recruit in-market oil and gas professionals, that's what The Newport Group's energy recruiters bring to your energy enterprise.
CONTACT

OUR OIL AND GAS RECRUITERS TODAY
To Fill Your
Available Positions
or fill out the form below to have the leader in oil and gas recruiting firms connect you with the right fit for your enterprise.