Utility Construction Executive Recruiters
Building utility construction with the best talent
Utility construction

executive search done right
Emerging global markets and advances in construction and property technology are spurring rapid growth in utility construction. Moreover, utility construction professionals know that the hyper-specialized activities of utility construction—horizontal directional drilling, hydro excavation, UAV and drone inspection, to name a few—create uniquely complex demands requiring specialized skills and innovative solutions to meet project milestones on-time and under budget. Add to that the challenges from changing regulatory environments and the need to bring together well-experienced and technically accomplished utility construction professionals becomes utterly vital to the success of every project and the industry as a whole. With deep utility construction expertise and the most efficient and comprehensive recruiting process available, The Newport Group's utility construction recruiters have the skills, tools and knowledge necessary to link professionals with the right opportunities to help meet the ever-growing demands of utility construction.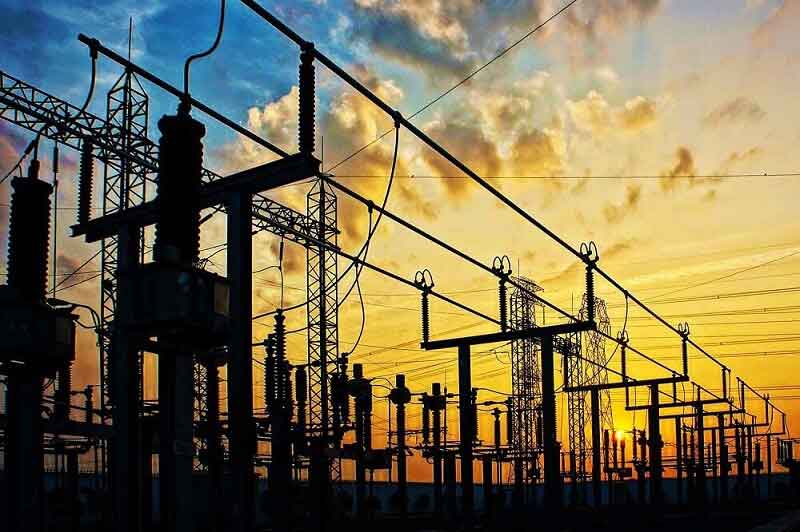 UTILITY CONSTRUCTION AND OPERATORS

ROLES WE PLACE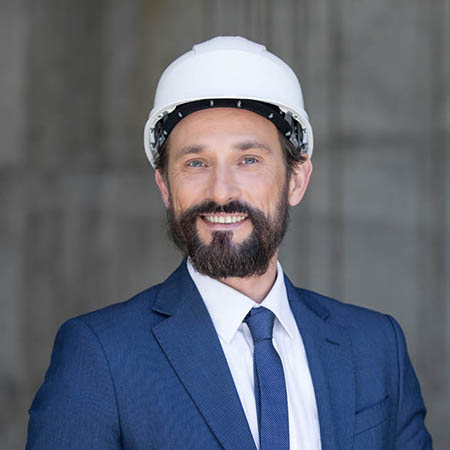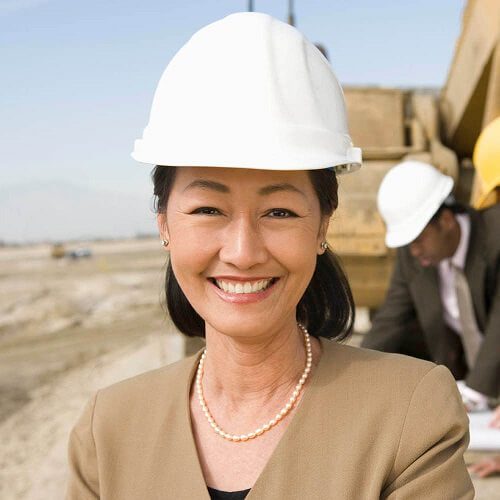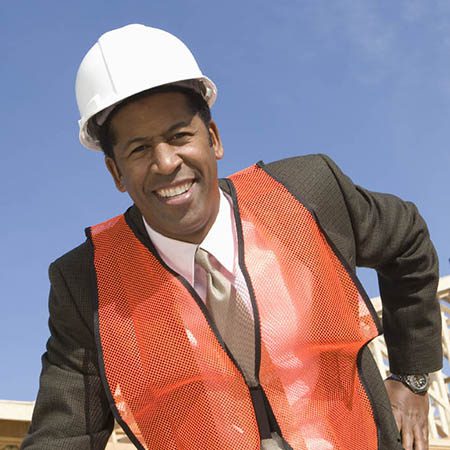 Utility construction executive recruiters who know utility construction
From trenching or trenchless activities to line clearing, tree trimming or vegetation management, our utility construction executive search teams are well-versed in the unique processes and functions of the industry's complex projects, and fully understand the significant role utilities construction and operation holds in our communities. Our utility construction recruiters also stay active in the industry—monitoring market trends, technological advancements and "who's who"—enabling them to quickly and confidently match the strategic and financial goals of opportunities and referred talent. And they stay up-to-date on investment trends beyond just financial reports, staying active in the nation's most pertinent construction associations, including The Associated General Contractors of America and The Association of Construction Inspectors, among others.
We know there's no one-size-fits-all solution to recruiting, so from the moment we start we establish clear and consistent lines of communication, working with every party involved to nail down the character, criteria and goals of our candidates and clients. We also make sure we have a strong understanding of our clients' company culture and purpose, vision and/or mission statements. Only then are we able to best present opportunities to the right professionals and ensure a long lasting and successful relationship for each of our business partners. That's why we're trusted by hundreds of utility construction professionals, across the vertical, to provide the executive and technical recruiting solutions necessary to ensure the demands of this rapidly advancing construction industry are met for years to come.
CONTACT

OUR UTILITY CONSTRUCTION RECRUITERS TODAY
To Fill Your
Available Positions
or fill out the form below to have one of our utility construction executive recruiters connect you with the right fit for your enterprise.