Industrial Construction Recruiters
Expert construction industry recruiting for your large scale projects
Executive search for industrial construction
done right
Keeping your construction enterprise profitable requires professionals with the technical expertise and business acumen to accomplish complex job tasks on time and under budget. With well-connected and wide reaching talent networks, and active involvement in the heavy industrial construction space, The Newport Group's industrial construction recruiters know how to find the experienced construction professionals you need to stay competitive and grow your business. We go above and beyond what other industrial construction recruiting firms offer, using the most efficient and comprehensive search program in the industry and ensuring that your new hires are not only identified and referred quickly, but result in a positive placement that helps your organization grow for years to come.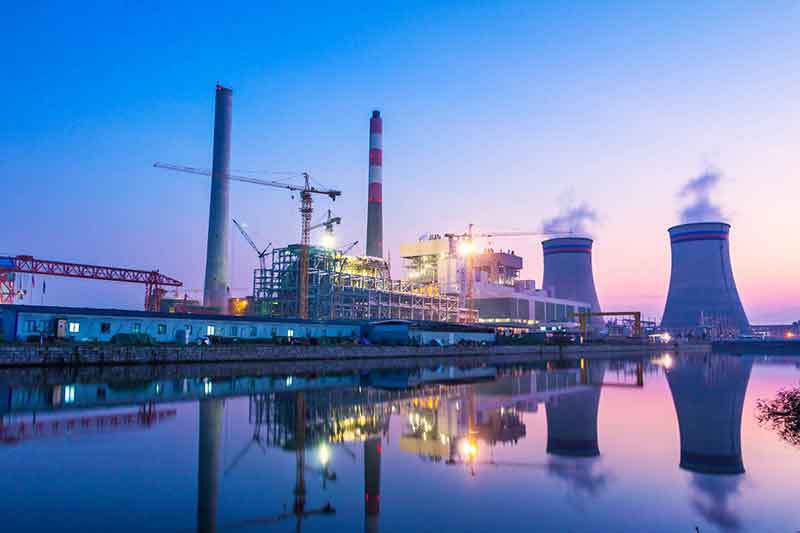 INDUSTRIAL CONSTRUCTION

ROLES WE PLACE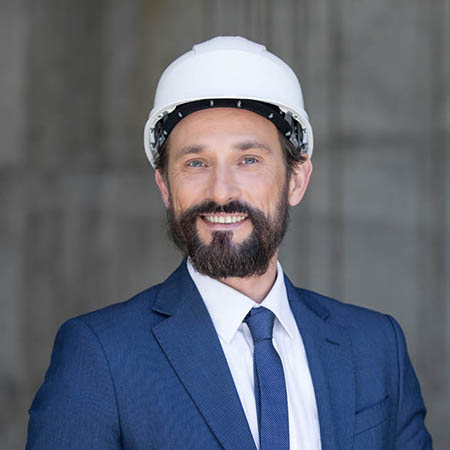 General Manager, Construction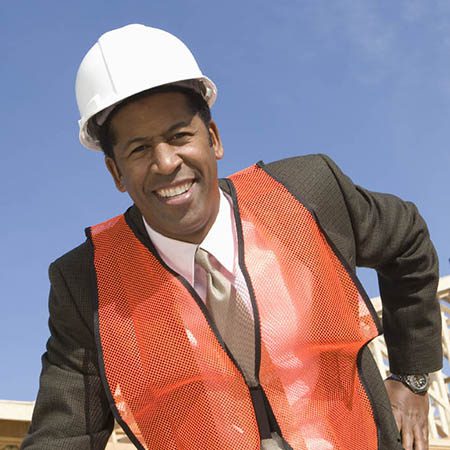 Senior Construction Safety Manager
Division President, Construction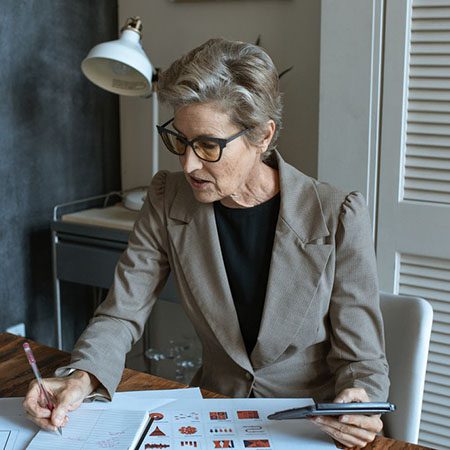 Pre Construction Coordinator/Director
Maintenance Project Manager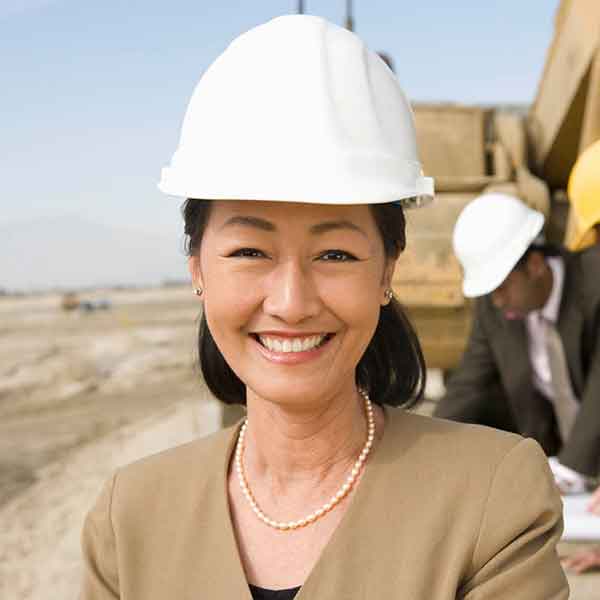 Dir., Virtual Construction
The best recruiting strategy for your construction enterprise
Our industrial construction recruiters are heavily involved in the industry, enabling them to quickly and confidently refer individuals that fit your organization's strategic and financial goals. We work with you to establish the objectives and specifications of your opportunity, and to understand the character and culture of your organization. This way, we have a thorough understanding of what you do and don't want, and how best to present your opportunity to candidates. But that's just the start.
We believe that if you don't live and breathe an industry, you can't recruit for it. That's why we stay up-to-date on investment trends beyond just financial reports—we're active in the nation's most pertinent construction associations, including The Associated General Contractors of America and The Association of Construction Inspectors, just to name a few. As a result, we're trusted by hundreds of construction enterprises, of all sizes, functions and revenues, to provide the executive and technical talent they need to run their companies and grow their business.
CONTACT

OUR INDUSTRIAL CONSTRUCTION RECRUITERS TODAY
To Fill Your
Available Positions
or fill out the form below to have our industrial construction recruiters connect you with the right fit for your enterprise.