Power Industry Recruiters
Strengthening the power construction industry with exceptional hiring strategies
Your trusted advisor in
power construction
Regardless of size, scope or application, power plant construction projects require teams of diverse roles, skills and experiences working together to safely deliver a power-producing structure on-time and under budget. The need to emphasize conceptual planning, procurement and project coordination more than ever before, combined with the disparate, complex demands of the physical design and construction of their projects creates an enormous undertaking for power construction professionals, no matter the project's type, size or scope. What's more, the highly specialized assets of power plant construction, be they substations, transformers or other components unique to the sector require advanced and particular design and development knowledge and skills. So, in order to link the right talent with the right opportunities, you need an executive search firm with deep industry experience and know-how and the most comprehensive recruiting solution available to help ensure the success of every party and project involved in the power construction industry. That's where we come in.
With numerous years of experience in the industry and the most efficient and powerful recruiting process on the market, The Newport Group's power industry recruiter teams have brought thousands of construction professionals together to improve the livelihoods of our candidates and clients alike, and help the power construction industry run its best.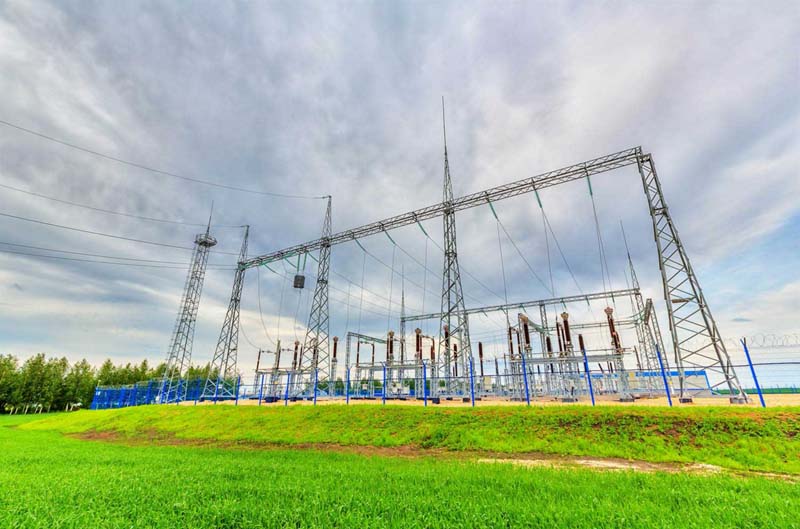 POWER INDUSTRY

CONSTRUCTION ROLES WE PLACE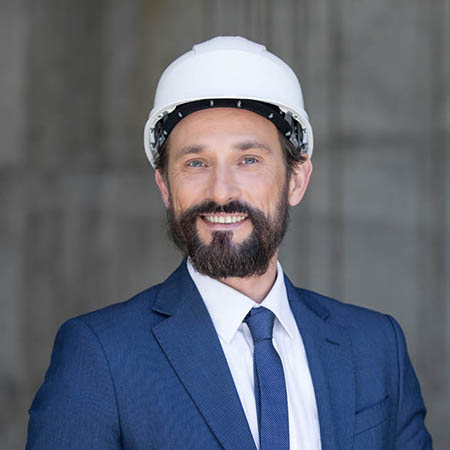 CEO
COO
CFO
Vice President
EVP
SVP
Regional VP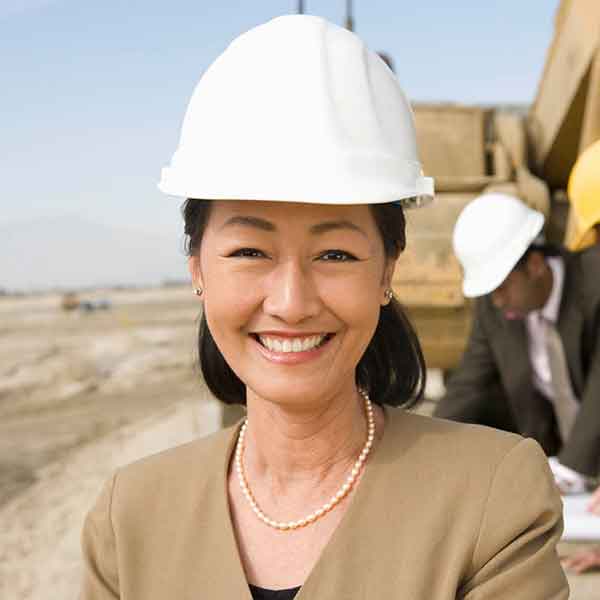 Area Manager
General Manager
Operations Manager
Director
Regional Manager
Manager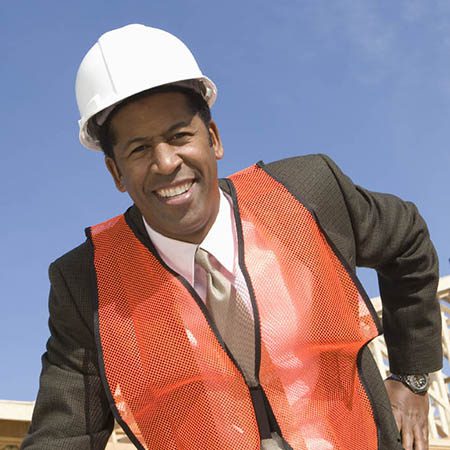 Project Manager
Estimator
Superintendent
General Foreman
Power industry recruiters who know the industry
Our power industry recruiters are deeply involved in all applications of plant and power-related construction, enabling them to quickly and confidently create the right fit for every party's strategic and financial goals. From the start, we establish radically candid and consistent lines of communication, working with candidates and clients to set the objectives and specifications of opportunities, and to understand the character and culture needs of everyone involved. That's how we develop a thorough understanding of what enterprises want and how best to present opportunities to the right in-market talent. What's more, we stay up-to-date on industry happenings beyond just financial reports and headlines—we're active in the nation's most pertinent construction associations, including The Associated General Contractors of America and The Association of Construction Inspectors, among others. And we've helped bring together the professionals needed for a myriad of projects, from UG high voltage development to aerial power distribution to transformer storm work. As a result, we're trusted by hundreds of power construction enterprises, of all sizes and revenue, to provide the executive and technical talent they need to run their companies and grow their business.
CONTACT

OUR POWER INDUSTRY RECRUITERS TODAY
To Fill Your
Available Positions
or fill out the form below to have one of our power industry recruiters connect you with the right fit for your enterprise.