Multifamily Development Real Estate Recruitment
Turning concepts into communities with extraordinary experts
Hiring Solutions for
Multifamily

Development
With low supply, rising costs and changing regulations affecting every facet of the market, multifamily property developers have to overcome numerous complex challenges to thrive in a highly competitive market. Add to that the need to keep up with and invest in the latest construction technologies and materials and suddenly finding accomplished multifamily development professionals becomes too time and capital consuming. With over 25 years of experience in multifamily real estate development recruitment, The Newport Group knows how to find the right executive and technical talent for your organization, those individuals with the comprehensive "in the field" experience needed to help your enterprise be successful and address and mitigate the unique pain points of multifamily development and construction.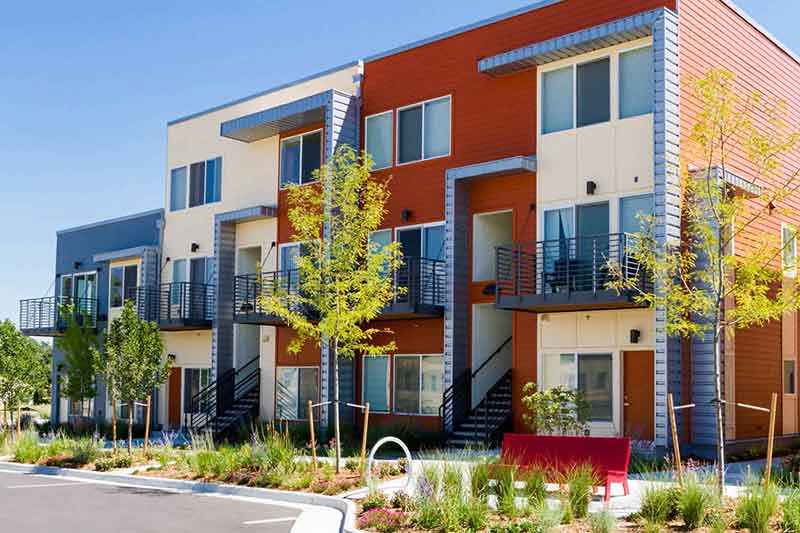 MULTIFAMILY DEVELOPMENT REPRESENTATIVE

POSITIONS WE PLACE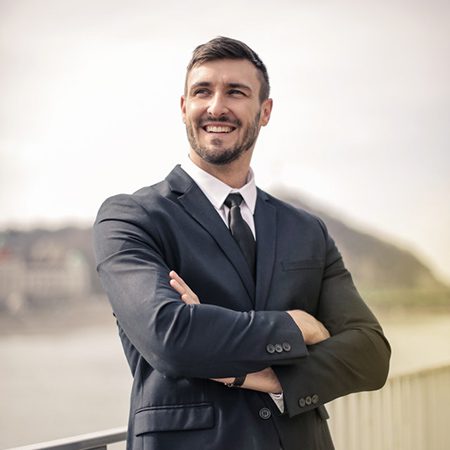 CORPORATE AND REGIONAL LEADERSHIP
REGIONAL SVP OF ACQUISITION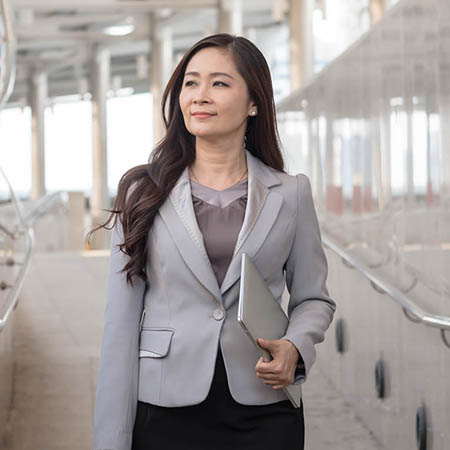 VP/DIRECTOR OF CONSTRUCTION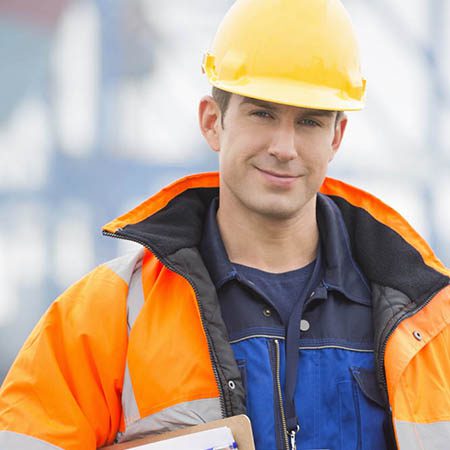 Multifamily real estate recruitment dedicated to
your success
More than just perusing LinkedIn and job boards, our team takes multifamily development recruitment to the next level. Our development recruiters live and breathe the industry, analyzing financial trends, interpreting demographic data and regularly reviewing the "who's who" of property development and construction. And to ensure they stay "in the know," our multifamily recruiters are active in the industry's top associations. This direct involvement in numerous multifamily property development markets provides us with the breadth and depth of knowledge needed to successfully recruit for construction, operations investment, and executive professionals of virtually every type of multifamily housing, from apartments and townhomes to condominiums and mixed-use spaces. Simply put, The Newport Group's multifamily development recruitment team will provide your organization with the hiring solutions you need to keep your enterprise's buildings designed, constructed and operating at their best.
CONTACT

OUR MULTIFAMILY REAL ESTATE RECRUITMENT TEAM TODAY
To Fill Your
Available Positions
or fill out the form below to have our multifamily development recruiters connect you with the right fit for your enterprise.