Renewable Energy Recruiters
Enhancing energy expansion with innovative professionals.
Bringing the
best

to a booming industry
Green energy demand is at an all-time high with no signs of slowing down. The use of multiple green energy sources like solar, wind, biomass and many others has been exceeding that of traditional sources around the world and investments in the field are driving progress via new construction and delivery methods. This perfect storm of growth means that green energy developers and constructors must have the best and brightest talent to meet the unprecedented needs for new green energy developments, plants and facilities. With extensive hands-on experience in all sectors of green and renewable energy, deep and wide industry connections, and the most effective recruiting solutions on the market, The Newport Group's renewable energy recruiter team will identify and refer the highly-skilled, creative individuals you need to keep up with the industry's rapid acceleration and ensure your enterprise will design, develop and create the assets powering communities for decades to come.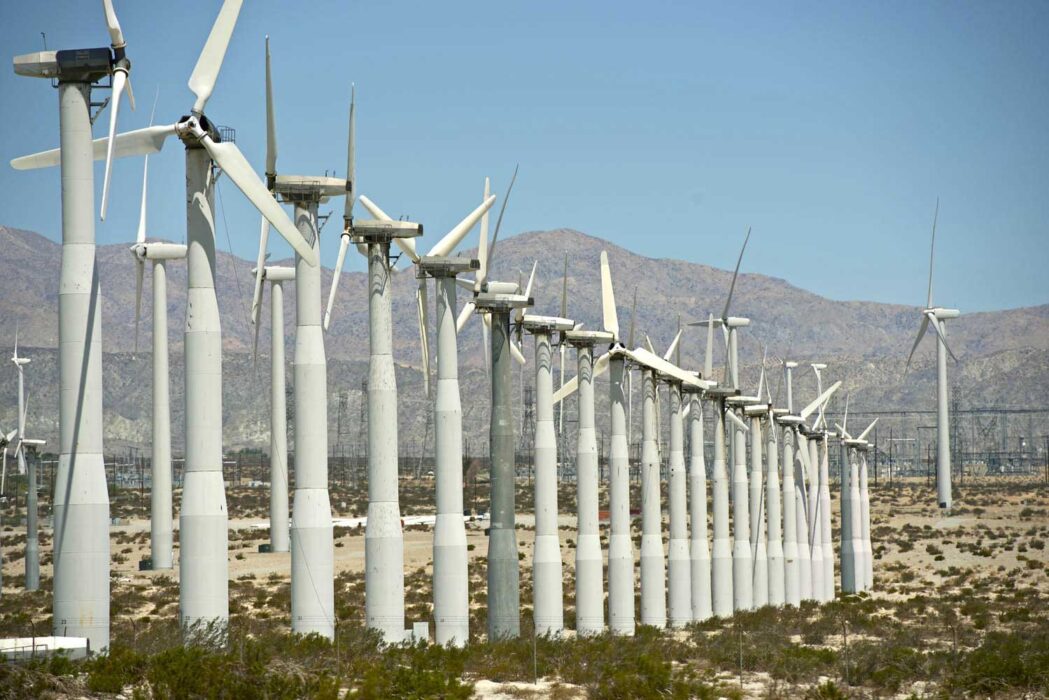 RENEWABLE ENERGY

ROLES WE PLACE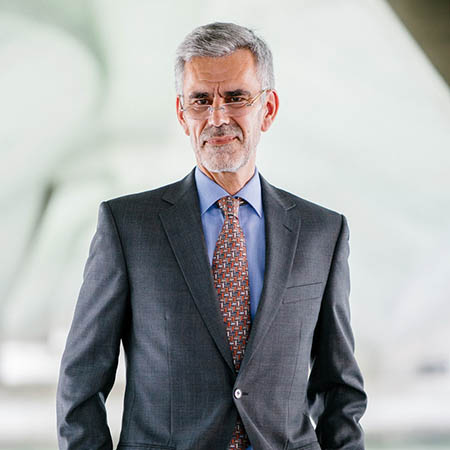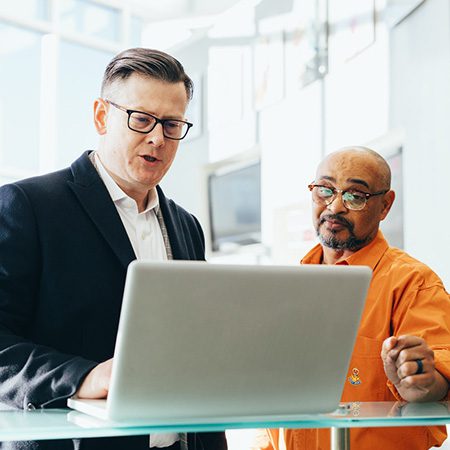 Renewable Energy Leader – Major Projects
Director – Renewable Energy
VP- Head of Structuring, Renewables and Power & Gas Fundamentals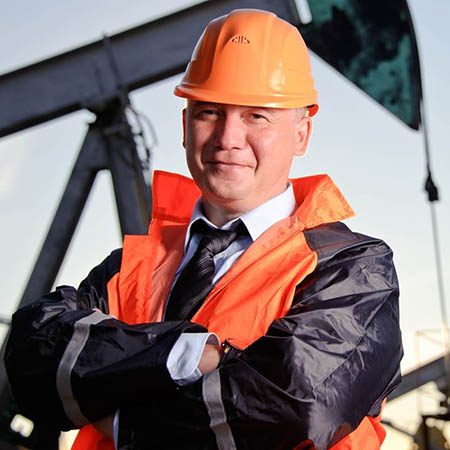 VP Wind Energy Construction
VP Solar Project Management
Director of Wind Farm Construction
SR PM Solar Construction Project Management
General Superintendent Operations
Renewable energy recruitment to power your energy business
Our renewable energy recruiters know the ins and outs of the construction and development sectors of green energy and always stay up-to-date on the industry's latest applications and verticals: solar, renewable natural gas, utility scale solar, wind, biomass, and geothermal, to name a few. What's more, they're active in some of the most important associations in green and renewable energy. Our renewable energy recruiter teams know that the best hiring solutions take more than just knowing "who's who" and market analysis. From the moment our partnership starts, we work with you to understand the exact needs of your organization and the positions for which you're recruiting. We establish clear and consistent lines of communication and determine the key metrics and goals of the role, while reviewing your organization's mission, vision and culture. That's what helps us best present your opportunity to the right candidates and ensure a longstanding and mutually beneficial partnership well after the hiring decision is made. From reducing carbon footprints and increasing economic growth to enhancing and optimizing the ways we power the planet, our renewable energy recruiters know just how impactful the benefits of clean, renewable green energy are. That's why so many constructors and developers in green energy trust us to build their best hiring and business strategies.
CONTACT

OUR RENEWABLE ENERGY RECRUITER TEAM TODAY
To Fill Your
Available Positions
or fill out the form below to have our renewable energy recruiters connect you with the right fit for your enterprise.