Our Executive Search Services
Executive search services with one goal…
Unite remarkable
opportunity

with exceptional

talent
The Newport Group has brought organizations and individuals together for over 25 years. The result? A virtuous and longstanding cycle of mutual success. That's our mission, and it's what we eat, sleep and breathe. We identify, recruit and place talent in executive and technical positions throughout our highly specialized practice groups using proprietary processes developed by customized for each search's specific needs.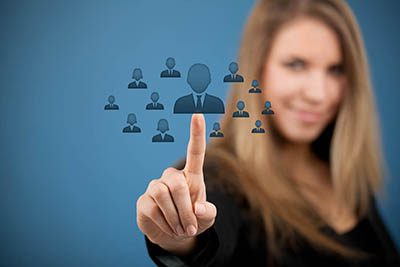 EXECUTIVE
SEARCH

SERVICES FOR EMPLOYERS & CANDIDATES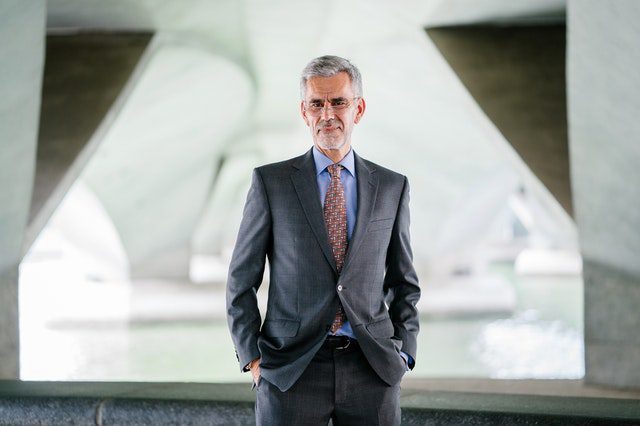 Highly-skilled and dedicated executive search professionals delivering your next must-have talent.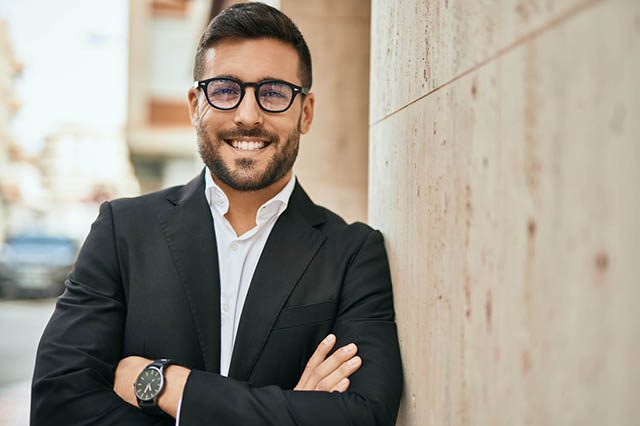 Reach new heights of professional success with knowledgeable and experienced recruiting professionals.
Done
Right
We raise the recruiting services bar, acting as your trusted advisor in the executive search market. We're only happy when candidates find the right opportunity and when companies achieve enduring success. That's why our executive search services are considered the best by hundreds of organizations across the nation. Simply put, we look at every search as a chance to exceed the expectations of our clients and candidates.

Why our executive search services are
better

than the rest?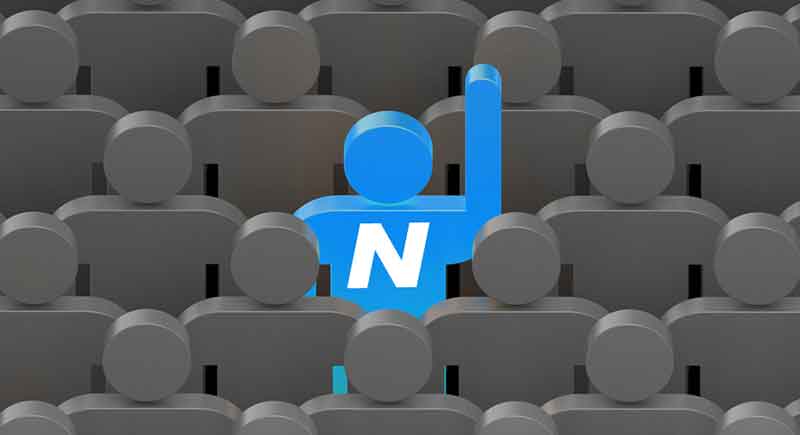 Highly Specialized and Deeply Connected Talent Networks
With access to talent sources you won't find through newspaper ads, alumni associations, applicant databases, or job boards, we target passive professionals—those who aren't actively looking for new opportunities, but are willing to move for the right strategic and cultural fit. What's more, our highly specialized networks are regularly maintained to ensure our candidates' professional information is accurate and up-to-date. That's what makes our executive search recruiting services fit, functional and efficient for your hiring needs.
Hands-on Experience in the Industries we Serve
More than just executive and technical search know-how, our recruiters have hands-on experience in the industries for which they recruit. That's how we identify the most relevant and skilled talent in your industry, but we don't stop there. We help you establish the objectives and specifications of your corporate and hiring goals and understand the character and culture of your organization. This way we can determine the type of candidates to seek, the opportunity required to attract them, and the best places to look for the right candidate.
Professional Guidance and Clear Communication
We know hiring can be a lengthy, complex back-and-forth, so we make the process as simple and clear as possible. We act as a buffer and informed intermediary maintaining open communication throughout our entire engagement and addressing the needs of all parties involved so we're assured that your new-hire contributes immediate, long-term and positive impacts to your organization. That's executive search services, perfected.