Gas Distribution Construction Recruiter Services
Making powerful connections for energy constructors
Experienced
gas distribution

construction recruiter teams
Gas distribution construction professionals face a multitude of engineering and building challenges. No matter the application—well foundations, rig setting, pipeline welding, and much more—the physical and mental demands of gas and equipment related construction require years of well-rounded experience and hyper-focused technical skills to get jobs done right and ensure assets of all types, from gas distribution and gas transmission facilities to compressor stations and interstate pipelines, are built their best. With numerous years of experience in the industry and the most efficient and powerful recruiting process on the market, The Newport Group's oil and gas distribution construction recruiter teams know how to make the right connections that will ensure the enduring success of the high-demand gas distribution construction sector.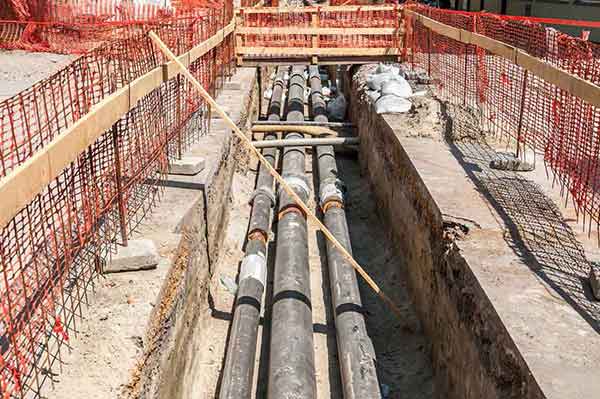 GAS DISTRIBUTION CONSTRUCTION

ROLES WE PLACE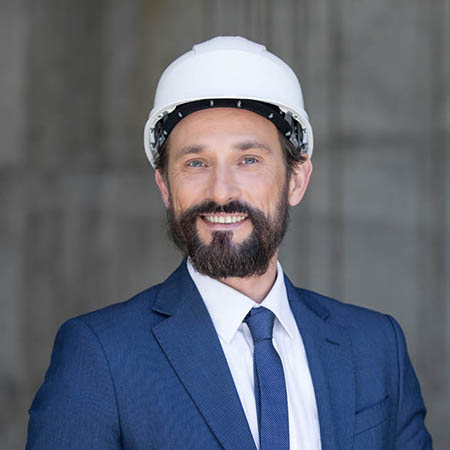 CEO
COO
CFO
Vice President
EVP
SVP
Regional VP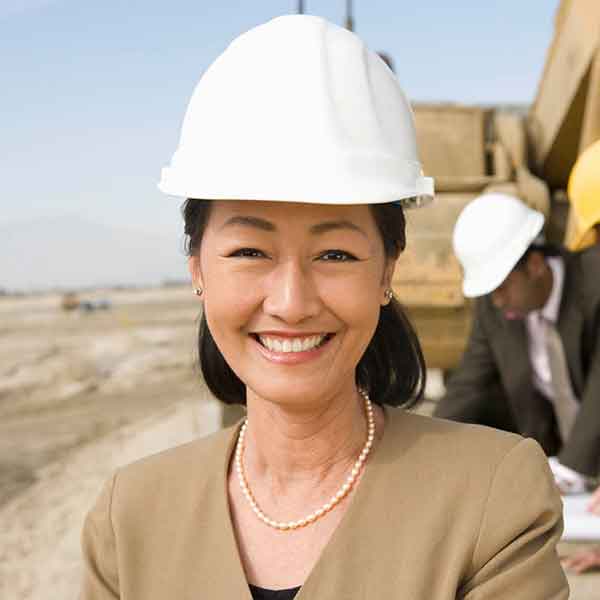 Area Manager
General Manager
Operations Manager
Director
Regional Manager
Manager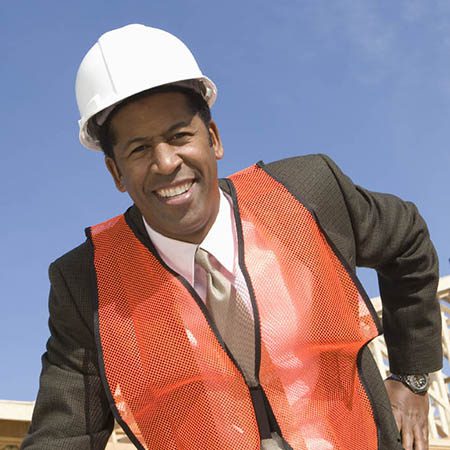 Project Manager
Estimator
Superintendent
General Foreman
We know gas distribution construction
Our gas distribution construction recruiters have worked in and with a diverse sampling of gas construction companies and talent, collaborating closely with all parties during each search to ensure every requirement and goal, both on – and off-paper, are met to a T. On top of our deep and diverse network, we stay active in key industry associations, including INGAA and the gas utilities division of AGC. That market mastery and access to vast networks allow The Newport Group to quickly and confidently identify the best fit for our clients and candidates, and that's just the start.
Our gas distribution construction recruiter team's process is tailor-made to support the enduring success of your placement. That, our goal-oriented SMART Search Process, helps us to identify and secure and link qualified, in-market talent with the most germane skills and experience with any enterprise's opportunity. Be it above or underground, steel, poly, HDD or HDPE material, we understand the unique challenges for gas distribution construction activities and have the networks and know-how to make long lasting, impactful relationships, and ensure oil and gas construction professionals and businesses continue to be successful for years to come.
CONTACT

OUR GAS DISTRIBUTION CONSTRUCTION RECRUITER TEAM TODAY
To Fill Your
Available Positions
or fill out the form below to have one of our gas distribution construction recruiters connect you with the right fit for your enterprise.