Real Estate Advisors/Capital Partners
In the war for exceptional Real Estate Advisory and Capital Markets talent, The Newport Group is your tactical Partner!
Growing your
enterprise

with exceptional talent
At The Newport Group, we help a broad range of real estate sectors develop their most effective hiring strategies, so we understand the unique challenges of virtually every specialization and function of the industry. That includes the specialized niches of real estate advisors and capital investments. From pension funds, REITs and insurance companies to mezzanine debt, asset backed and other debt and equity investment and financing, we've worked with real estate advisors and capital partners of all types and sizes, connecting them with the creative and qualified professionals they need to help their clients and portfolios thrive. We've also helped a variety of real estate consulting firms, from hyper-specialized boutique organizations in land planning, engineering, valuation, project management and other services, all the way up to the Big Four consulting firms. That deep and wide market mastery is what makes us the trusted talent source for your real estate advisory and consulting firm, no matter its specialty or application.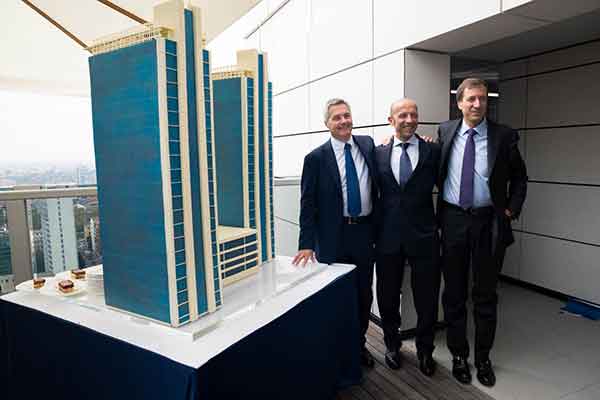 Strategic partnership is our passion and has been for over 25 years. As one of the nation's top real estate recruitment firms, The Newport Group facilitates a path to success for our candidate and client partners. Our track record is built on experience, expertise and long-term sustained relationships with a wide range of the industry's most notable Real Estate Advisors, Consultants and Capital Partners.
We have the connections, networks and knowledge needed to deliver the talent your organization requires to drive its success. Our well-connected and wide-reaching talent networks combined with hands-on industry experience and technical acumen helps each of our real estate advisor recruiters collaboratively create the right hiring strategies for firms of any and every form of real estate, regardless of type, size or location.
REAL ESTATE ADVISOR

ROLES WE PLACE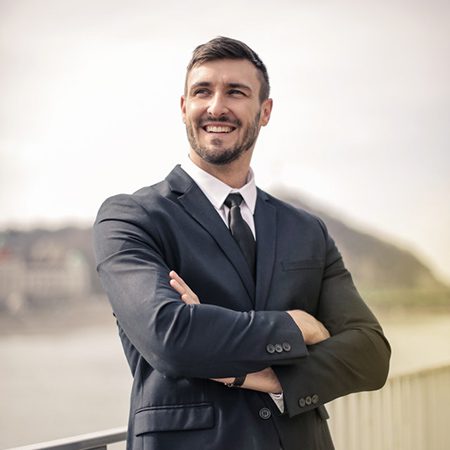 Director, Capital Markets

Director, Investor Relations

Director, Land Planning and Entitlements

EVP, Investment Underwriting

SVP, Land Management

VP of Finance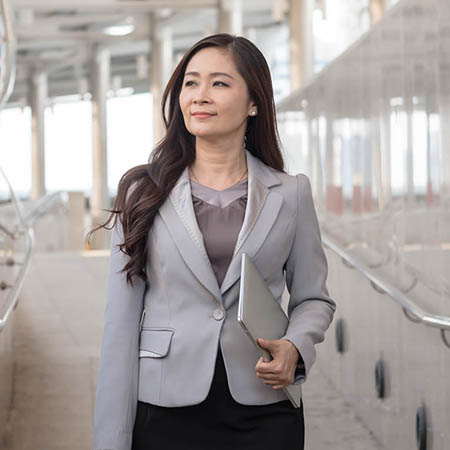 Acquisitions & Investment
SVP, Land Acquisitions and Joint Venture Development
VP, Asset Management
Manager of Investments
Head of Portfolio Management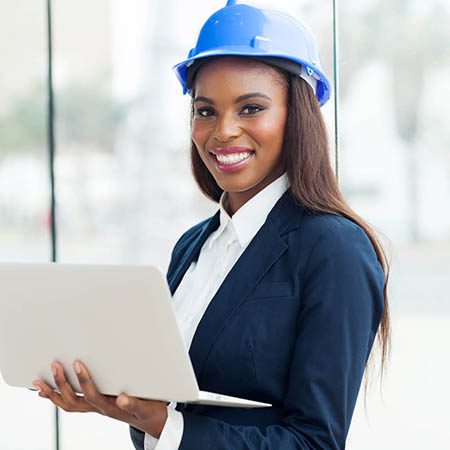 Senior Manager, Real Estate Consulting
Senior Manager, Real Estate Strategy
Community Manager
Consulting Partner
Investment Analyst
You're dedicated to your practice. That makes two of us.
Our real estate advisor recruiters work closely with you to develop a hiring strategy that fits your needs. Using our customizable search program, we consider everything that's important to your success—company mission and vision, position expectations and goals, required skills, and cultural fit. Once identified, the professionals we select undergo a thorough analysis, both on and off paper; no individuals are recommended unless we're confident they'll make an immediate and positive impact on your business. And to ensure we're always aware of the latest happenings in the industry, our real estate advisor team stays active in leading real estate industry associations, from The National Association of Expert Advisors and The American Real Estate Society, to IREM and BOMA International. The result? Our recruiters have the knowledge, skills and resources needed to successfully place talent in multiple real estate advisor firms, working across verticals, to ultimately create a virtuous cycle of smart decisions and positive outcomes for everyone involved in the hiring strategy.
CONTACT

OUR REAL ESTATE ADVISOR RECRUITERS TODAY
To Fill Your
Available Positions
or fill out the form below to have our real estate advisor recruiters connect you with the right fit for your enterprise.