Helping builders turn ideas into homes.
Homebuilding

recruiters helping homebuilding enterprises
Varying regulatory requirements, land constraints, emerging markets, and ever-evolving construction processes and technologies are just some of the challenges homebuilding enterprises have to consider in the modern-era of residential development and construction. Experienced, forward-thinking talent is essential to meeting those challenges head-on and keeping your homebuilding firm successful. With over 50 cumulative years in the homebuilding sector of real estate, our homebuilding recruiters have the data, connections and know-how needed to identify and recruit the most qualified professionals for your organization's key positions. Our well-connected and wide-reaching talent networks combined with hands-on industry experience and technical acumen helps each member of our residential development recruitment team design and build the right hiring strategies for homebuilders of every sector. We're especially focused on the skyrocketing single-family build-to-rent sector, where supply is outpacing demand at record proportions, creating enormous opportunities for homebuilding enterprises, as well as investors and owners.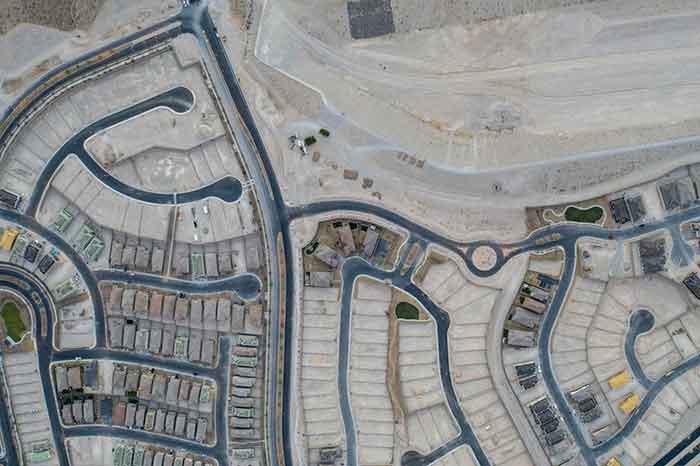 HOMEBUILDING REPRESENTATIVE 

POSITIONS WE PLACE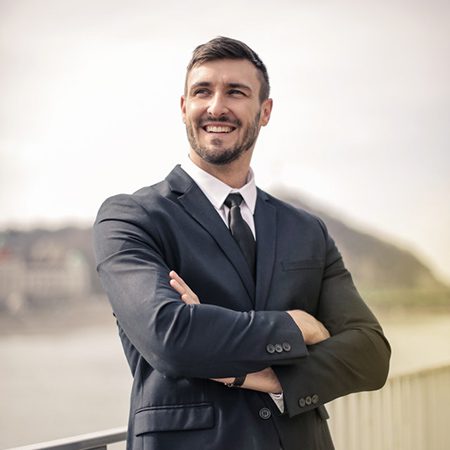 CORPORATE AND REGIONAL LEADERSHIP
REGIONAL VP OF HUMAN RESOURCES
REGIONAL VP OF SALES AND MARKETING
REGIONAL SVP OF LAND ACQUISITION
REGIONAL VP OF ARCHITECTURE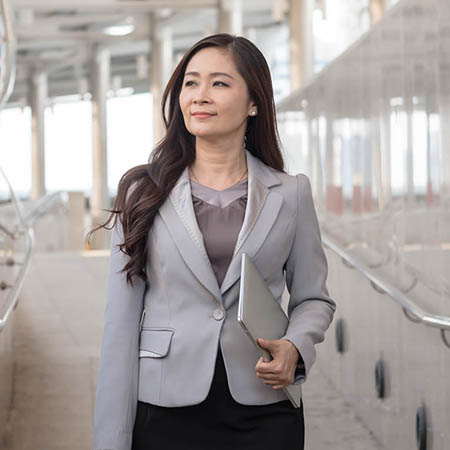 VP OF LAND PLANNING AND DEVELOPMENT
DIRECTOR OF DESIGN CENTER
DIRECTOR OF CUSTOMER SERVICE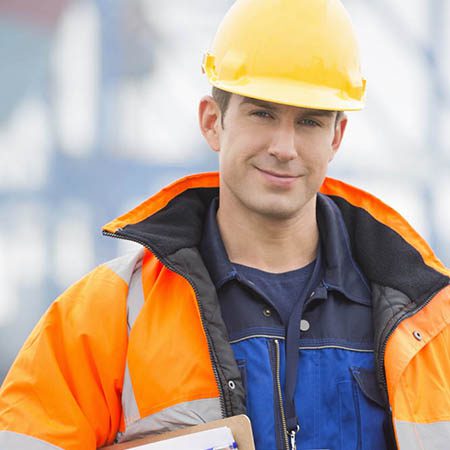 Accounting And Finance Managers
Homebuilding residential development recruitment, perfected
Our homebuilding recruiters are active in the real estate development and construction world, enabling them to quickly and confidently recognize and refer the best professionals in the business. They're active in the most relevant associations in the industry, including the Home Builders Institute, and regularly attended, exhibited and spoke at regional BIA events in San Diego County before the 2020 Covid pandemic. Finding the right individuals for your team takes more than just connections and insider information. The moment our partnership starts, we work with you to figure out what makes your must-have position tick. We ensure its key metrics and objectives are defined, and study the spirit, vision and culture of your organization. That's what lets us best present your opportunity to the right in-market talent and ensure our residential development recruitment efforts result in a positive and long-lasting partnership for everyone involved. What's more, we utilize a proven, proprietary search process that ensures our candidates don't just fill an open position, but continually contribute to your business' long-term success. That's why so many residential development enterprises have trusted us to develop and deliver their best hiring and business strategies throughout the last 25+ years.
DOWNLOAD OUR HOMEBUILDING OVERVIEW
Learn more about the roles our homebuilding recruiters have placed for our residential development clients and the efficient executive search program that sets us apart from other executive search firms, The SMART Search Process™ by downloading our digital Homebuilding Executive Search Overview. Click the button below or the image to download it now.
CONTACT

OUR HOMEBUILDING RECRUITERS TODAY
To Fill Your
Available Positions
or fill out the form below to have our homebuilding recruiters connect you with the right fit for your enterprise.