Real Estate Development Executive Search
We help builders, developers and managers find the talent they need to be successful
REMARKABLE
REAL ESTATE DEVELOPMENT

RECRUITERS
With ever-changing regulatory environments, rising construction costs and demand for viable land at an all-time high, creative, accomplished professionals capable of turning ideas into tangible, marketable property are vital to staying competitive and growing your real estate develoment business. If you're like other real estate organizations, finding the right candidates for your team is a time and money consuming struggle that can sometimes end without success. That's why you need the real estate development executive recruiters at The Newport Group.
Our real estate recruitment team has over 50 cumulative years of hands-on experience in the real estate development industry. That experience combined with ongoing participation in the market's most prominent development, building and investment associations gives us the tacit real estate executive search knowledge and comprehensive industry know-how to place the right talent at the right time for your RE development enterprise.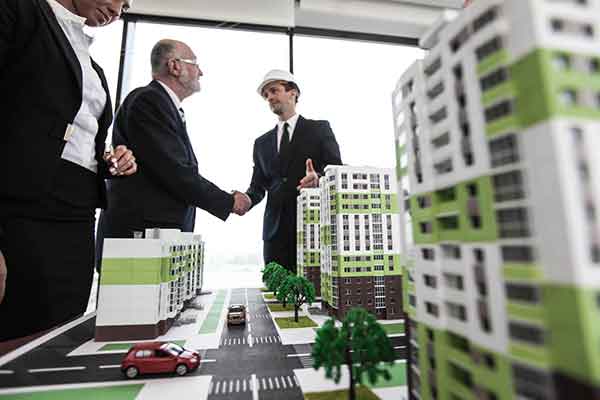 CONTACT

OUR TOP REAL ESTATE DEVELOPMENT RECRUITING TEAM
Today To Fill Your
Available Positions
or fill out the form below to have our real estate executive search team connect you with the right candidate to grow your enterprise.