Telecom Carriers Recruitment
Building the industry that builds global connections
The link to industry
innovation
Telecom carriers face multiple engineering, electrical, project management and logistics challenges when developing, building and operating telecom infrastructure. Efficient, "turn-key" construction services are crucial to keeping projects on-time and under budget and industry professionals understand that comprehensive construction knowledge and demonstrable business savvy are crucial to keeping up with the demand and innovation of the industry. With uniquely complex projects and numerous business considerations for telecom carriers to manage, the best skills, experience and culture fit is crucial to getting telecom construction projects done right the first time, every time. That's why telecom carrier construction professionals need The Newport Group.
Our telecom carrier recruiters have over 25 years of cumulative experience in telecom infrastructure building, so we know the ins and outs of virtually every application of this highly specialized market. Be it OSP, ISP or fiber optic cabling design, DAS and telephony system development and integration, or full-scope facility construction, our telecom carrier recruiters have in-depth and hands-on knowledge of each of the mission-critical needs of your projects. That, combined with deep and wide industry connections and the most effective recruiting solutions on the market, helps each of our telecom carrier recruiters develop the right hiring strategies for every one of our client and candidate partners.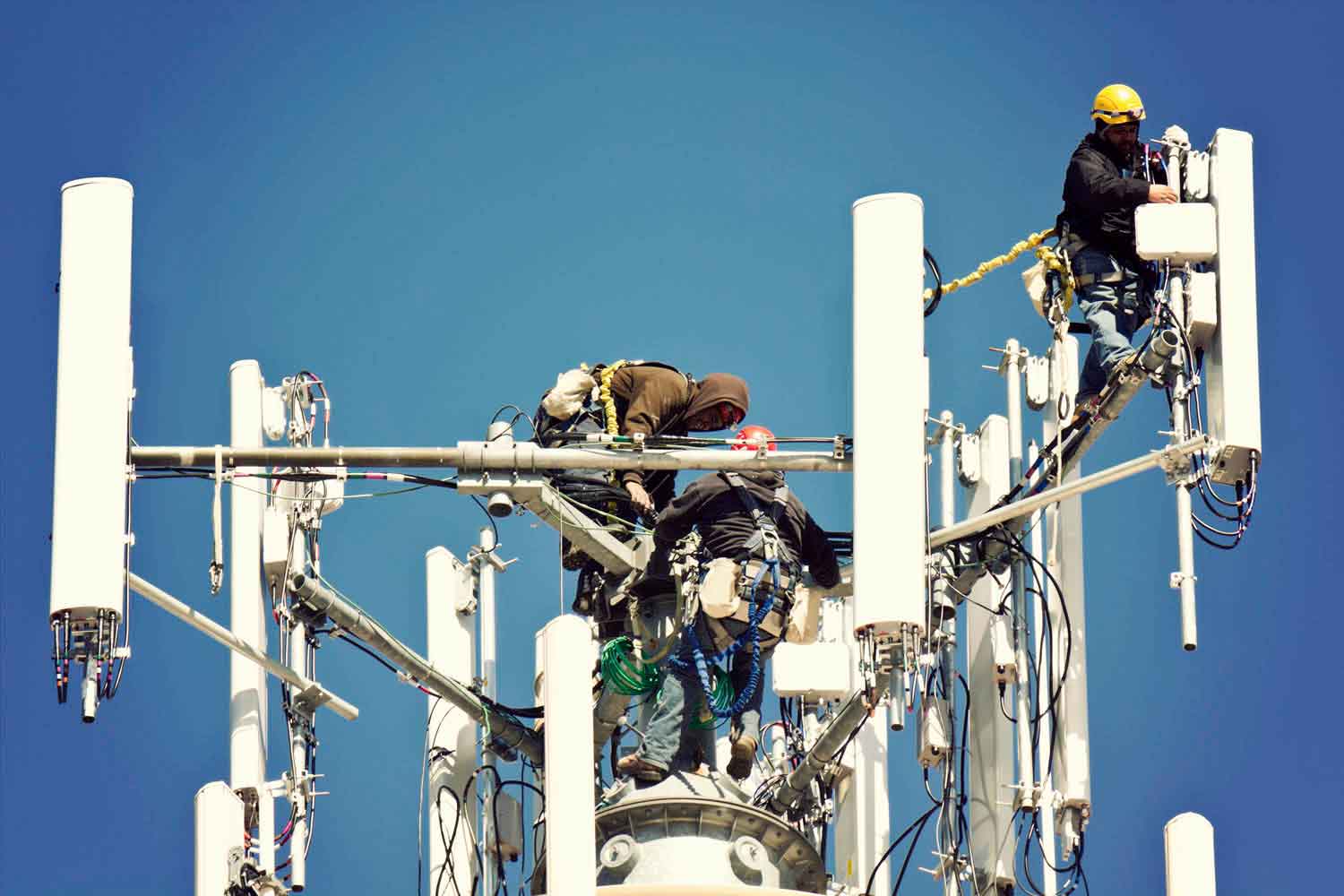 TELECOM CARRIER

ROLES WE PLACE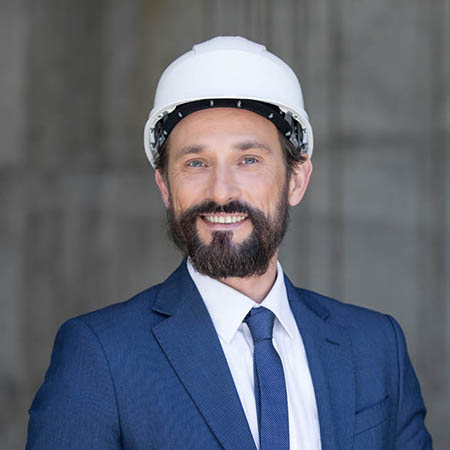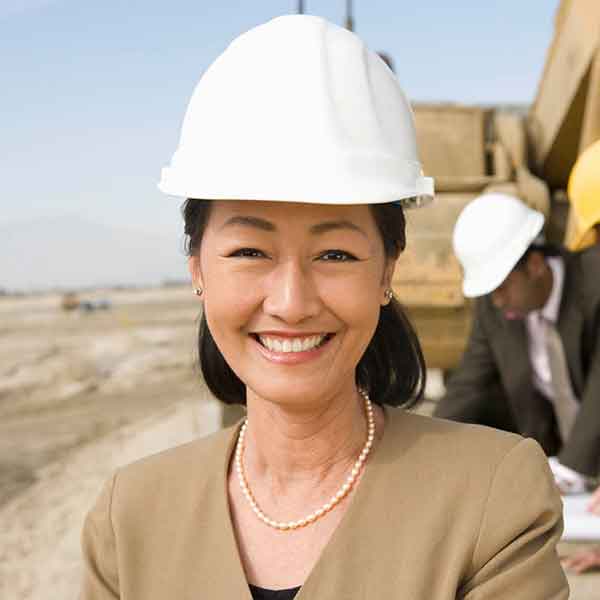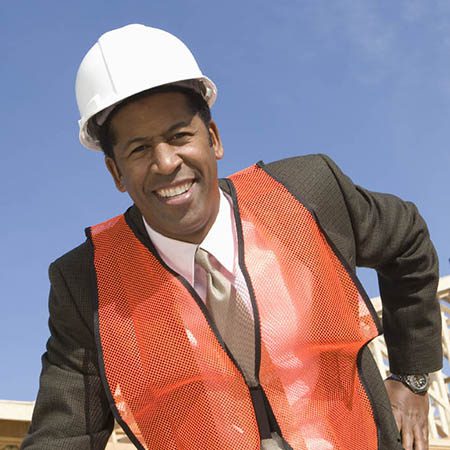 The best telecom carrier recruitment strategy for your enterprise
At The Newport Group, we believe that if you don't live and breathe an industry, you can't recruit in it. Our telecom carrier recruitment team holds true to that principle by staying current on investment and tech developments beyond just trending headlines and social media posts. Our telecom carrier recruiters are deeply involved in the industry, analyzing reports, interpreting "who's who" from a diverse pool of sources, and studying the latest in the industry's innovation, be it 5G, small cell or other telephony technological advancements. And that market mastery is only the beginning.
Our telecom carrier recruiters use the most efficient and comprehensive hiring strategy on the market to link the best with the best in this exceptionally low-supply, high-demand telecom infrastructure market. And that goal-oriented recruiting method enables our telecom carrier recruiters to quickly and confidently develop the best fit, both on- and off-paper, for every party's strategic and financial success. That's why we're trusted by numerous telecom carrier professionals and enterprises to help the industry both continue growing and making profound impacts on the world.
CONTACT

OUR TELECOM CARRIER RECRUITMENT TEAM TODAY
To Fill Your
Available Positions
or fill out the form below to have one of our telecom carrier recruiters connect you with the right fit for your enterprise.