Telecom Construction Recruiters
Making the best connections in telecommunications construction
Experienced
telecom construction

recruiters
The unique design, engineering, planning and logistics challenges that come with telecom infrastructure construction makes efficient, "turn-key" construction services key to keeping projects on-time and under budget. Telecom construction professionals understand that, and know that technical know-how and demonstrable business savvy are key to handling every phase of their sector's complex projects. So, in order to link the right talent with the right opportunity, you need an executive search firm that understands those unique activities and tasks; you need recruiters who live and breathe this unique construction niche and know how to speak your "language." You need The Newport Group.
Our telecom construction recruiters have over 25 years of cumulative experience in telecom infrastructure development and building, so we know what it takes to be successful in the vertical. We're engaged in all of its functions, and know just how challenging its activities and services are. From OSP, coaxial and fiber optic cabling relocation and design to cell tower infrastructure development, our telecom construction recruiters have in-depth and hands-on knowledge of each of the mission-critical needs of your projects. We combine that deep and wide industry knowledge with the most effective recruiting solution on the market to develop the right relationships for each of our telecom construction partnerships, ensuring a virtuous cycle of enduring success for every party involved.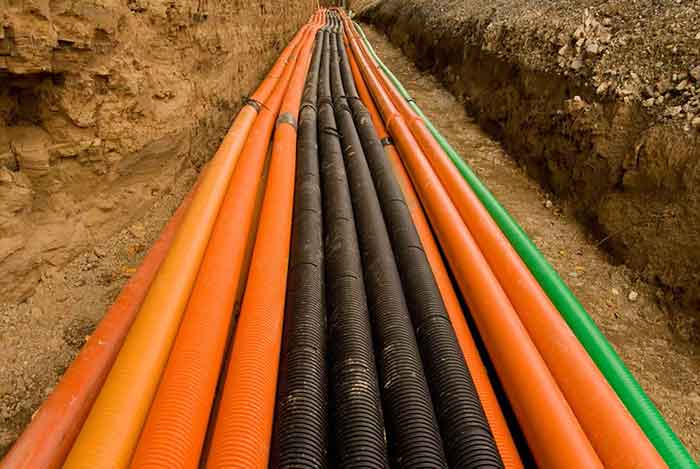 Telecom Construction

ROLES WE PLACE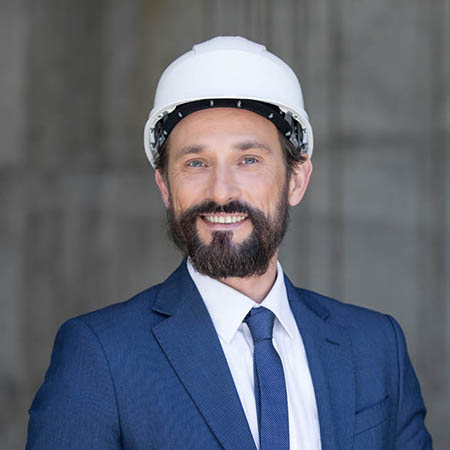 CEO
COO
CFO
Vice President
EVP
SVP
Regional VP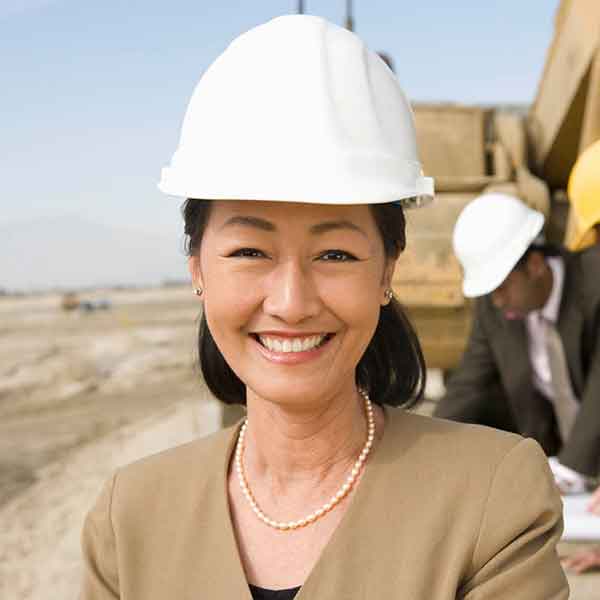 Area Manager
General Manager
Operations Manager
Director
Regional Manager
Manager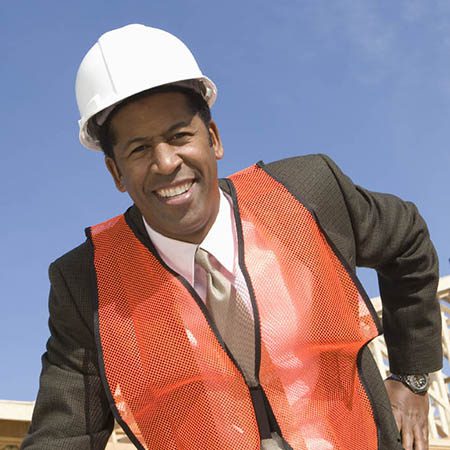 Project Manager
Estimator
Superintendent
General Foreman
Telecom construction recruiting done right
Our telecom construction recruiters have worked with professionals in a diverse range of applications, from virtually all fttp and broadband network architecture design and implementation to land management and large-scale facility construction. What's more, we're deeply involved in the industry, staying up-to-date on investment trends and technology developments, as well as participating in the most pertinent telecom-related construction associations in North America, including NATE, The Communications Infrastructure Contractors Association, and The Power & Communication Contractors Association, among others. That market mastery combined with a comprehensive and goal-oriented recruiting method enables our telecom construction recruiters to quickly and confidently connect individuals and organizations with the best on- and off-paper fits. Our partners' enduring success is our top priority in this exceptionally low-supply, high-demand construction sector, so we make sure the knowledge, skills, experience and goals of our candidates and clients are fully aligned before making an introduction. That's why our telecom construction recruiting teams are trusted by hundreds of construction enterprises and professionals to help the industry continue to thrive for years to come.
CONTACT

OUR TELECOM CONSTRUCTION RECRUITERS TODAY
To Fill Your
Available Positions
or fill out the form below to have our telecom construction recruiters connect you with the right fit.