Midstream and Downstream Oil Executive Search
Energy recruiters focusing on midstream and downstream operations
Efficient
midstream

recruitment
Your midstream enterprise needs professionals familiar with all applications of oil and gas—from transportation, storage and marketing, to exploration, production and refinement. That's why you need a midstream executive search firm with deep industry knowledge and a dynamic, time-tested midstream recruitment solution to help you find the well-accomplished talent you need on your midstream team. With extensive hands-on experience in all sectors of oil and gas, and over 30 cumulative years in midstream recruitment, The Newport Group knows how to find the talent you need to stay ahead of the competition and keep your business running efficiently.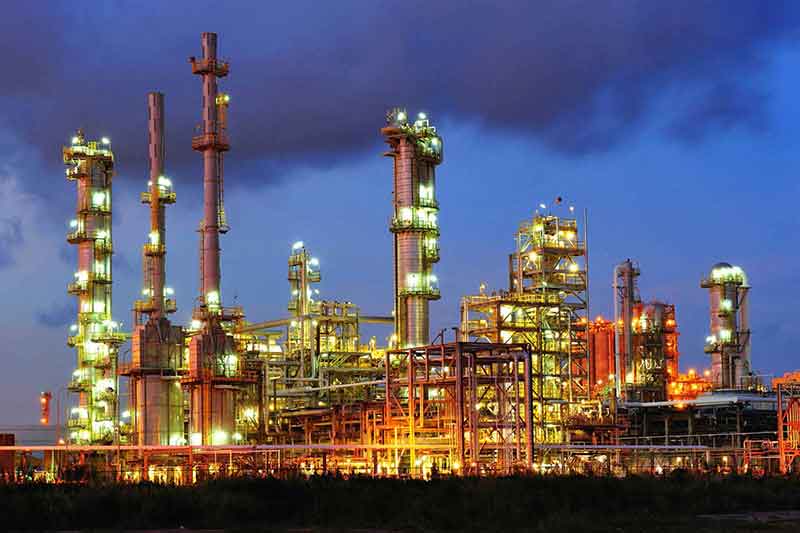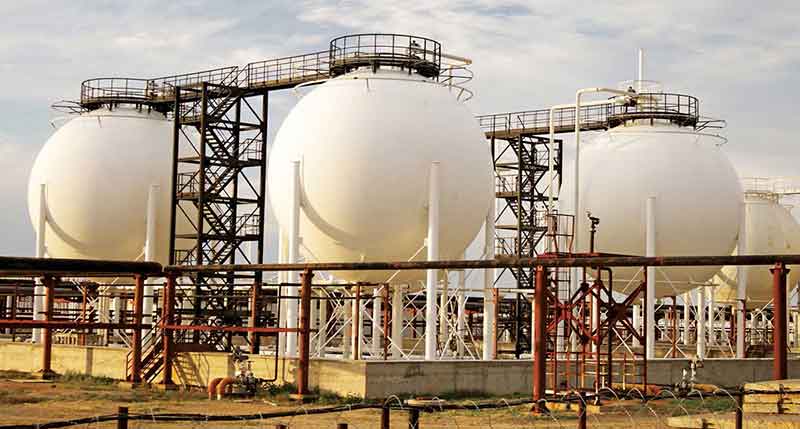 Powering your
downstream

team with accomplished professionals
The downstream component of your energy enterprise is a crucial link in the oil and gas chain, so you need professionals with advanced technical knowledge and refined business acumen to turn crude petroleum into a marketable consumer product. Finding those professionals on your own, however, can be a costly and time-consuming burden that creates more problems than solutions. That's why you deserve a downstream oil executive search firm with extensive oil and gas knowledge and the most efficient approach to downstream oil and gas executive search. With hands-on experience in all sectors of oil and gas, and over 50 cumulative years in downstream oil recruitment, The Newport Group will help you find the talent you need to stay ahead of your competition and grow your energy enterprise.
Downstream
Oil Recruitment

With The Best Executive Search Consultants
Securing and retaining top-tier talent has been a challenge for downstream oil recruitment panels due to limited networks, conflicting work styles, and more. Despite being caught in the eye of the storm, the industry has thrived thanks to downstream oil recruitment experts.
The Newport Group has perfected the art of downstream oil recruitment by developing efficient search programs to find the right candidate for our client's organization. Whether you need construction and project managers, CEOs, COOs, or pipeline engineers, our executive search consultants help you stay ahead of your competition by ensuring you with high-performing key players in the downstream oil industry.
Trusted Worldwide
Downstream

Oil Recruitment Services
As an esteemed downstream oil recruitment firm, we offer comprehensive recruitment services geared towards connecting our clients with high-quality candidates with qualifications and experience that exceed the position requirements:
1. Talent Acquisition
Our executive search consultants have in-depth knowledge of the downstream oil industry and have a comprehensive understanding of oil organizations. We conduct thorough evaluations and vetting processes that go beyond candidate accolades, qualifications, and capabilities. We ensure candidates are all around well-suited for the role with attributes and qualities that support your organizational goals for optimal compatibility.
2. Managed Solutions And Recruitment Outsourcing (RPO Solutions)
Our executive search consultants can operate on-site or near the site to get immersed in your organization's culture to fully understand your developmental goals, making it easy for them to shortlist potential candidates. Another benefit of hiring on-site is that it reduces time and cost without compromising quality.
Besides helping you select the brightest candidate, our team will facilitate every step, from onboarding to resignation processes. So, once a candidate is hired, we will assist you in boarding them and follow up regularly should issues occur.
3. Global Employment And Relocation Services
For downstream oil projects requiring international services, our executive search consultants can provide mobility and employment services, such as:
Global Employment Outsourcing (GEO)
Mobilization and logistics services
Global immigration and visa services
Payroll and taxation services
Relocation management
For more information on our global employment and relocation services, contact us, and one of our executive search consultants will get back to you.
4. Consulting: Benchmarking, Talent Mapping, And Strategy Development
Our downstream oil recruitment team has worked with various major oil firms, affording them with an extensive understanding of the oil and gas industry's labor market. With the complex recruitment process and fierce competition for top-tier talents, sourcing qualified candidates may appear a near-impossible task.
At The Newport Group, our executive search consultants will help you with skill assessment, talent mapping, salary benchmarking, and more. With over 20 years of experience, we have aided numerous downstream oil companies in filling executive positions with experienced, highly qualified candidates.
MIDSTREAM

AND

DOWNSTREAM

ROLES WE'VE PLACED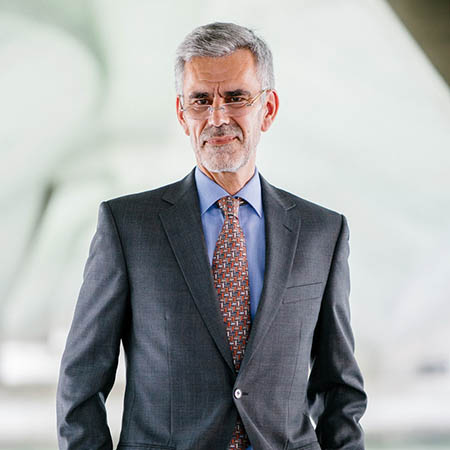 VICE PRESIDENT OF COMMERCIAL SERVICES
VICE PRESIDENT OF ENGINEERING
VICE PRESIDENT OF OPERATIONS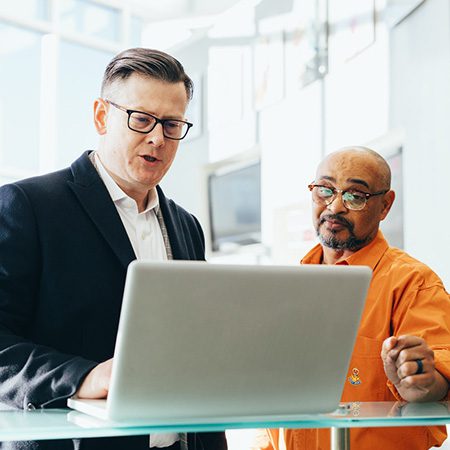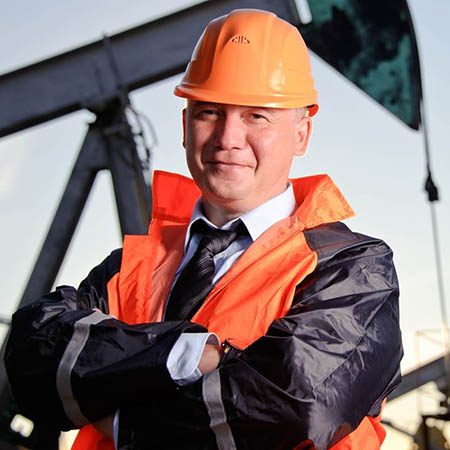 Strengthening your midstream operation with in-market talent
Our midstream recruitment teams live and breathe the energy industry, enabling them to quickly and confidently refer individuals that fit your organization's strategic and financial goals. Our midstream executive search professionals work with you to establish the objectives and specifications of your must-fill position, and to understand the character and culture of your organization. This way we have a thorough understanding of what you do and don't want, and how best to present your opportunity to candidates. Even better, we stay up-to-date on market trends beyond just a google search. Our midstream teams stay active in the nation's most pertinent oil and gas associations, including The Association of Energy Service Companies and The American Petroleum Institute, just to name a few. As a result, our midstream executive search professionals are trusted by hundreds of oil and gas enterprises, of all sizes and revenue, to provide the executive and technical talent they need to run their companies and grow their business.
The right downstream oil recruitment for your enterprise
Our downstream oil and gas executive search team is deeply involved in the industry, and that's how they're able to quickly and confidently refer individuals that fit your organization's strategic and financial goals. And just like with all our energy sector searches, we begin by establishing clear, consistent and radically candid communication from the start of our partnership. We help you define the requirements and goals of your open positions, and make sure they're aligned with the business goals and culture of your enterprise. Our downstream oil and gas executive search professionals pride themselves on that collaborative approach because it's the right way to determine how to discuss your opportunity with the best and brightest candidates in the field.
DOWNLOAD OUR MIDSTREAM OIL & GAS OVERVIEW
Learn more about the roles we've helped place for our midstream clients, and the efficient executive search program that sets us apart from other midstream executive search firms, The SMART Search Process™ by downloading our digital Midstream Executive Search Overview. Click the button below or the image to download it now.
CONTACT

OUR

MIDSTREAM

AND

DOWNSTREAM


OIL EXECUTIVE SEARCH TEAMS TODAY
To Fill Your
Available Positions
or fill out the form below to have one of our midstream or downstream oil executive search teams
connect you with the right fit for your enterprise.
<p class="btm-form-text">If you are looking for a career in this industry. Please click <a href="https://newportsearch.com/our-executive-search-services/executive-job-search/">here.</a></p>