Executive Search Management Team
Talent is the most important part of every organization. We practice what we preach.
Our Executive Search
Management Team
With an average tenure of twenty years, our Executive Search Management Team consists of the very best in the business. Made of seasoned recruiting professionals, passionate about providing exceptional executive search services, our leaders set a high standard at our firm, developing associates into world-class recruiters, and uniting remarkable talent with exceptional enterprises.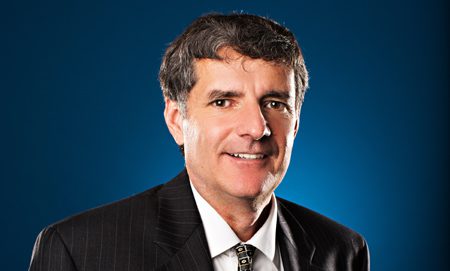 John
Fitzpatrick
President
As the founder and President of The Newport Group, Mr. Fitzpatrick has successfully developed, managed and led a team of executive search professionals in numerous disciplines. With over 20 years of search experience, extraordinary business acumen, and resolute leadership, he has developed an exemplary Executive Search Firm, overseeing its strategic direction and overall growth strategy. Prior to launching The Newport Group, John was a senior partner with an internationally recognized executive search group. Before entering the executive search sector, he was Controller for The Baldwin Company, a regional real estate development group, and a senior consultant/CPA with Kenneth Leventhal and Company just prior to its merger with Ernst & Young.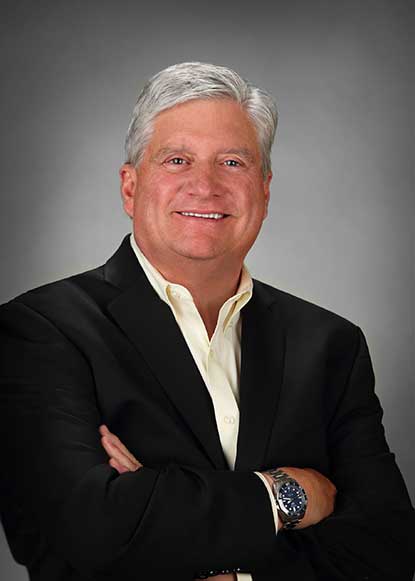 Tom
Chaparro
Executive Vice President
As Senior Executive Recruiter and Division Manager of our Orange County Office, Mr. Chaparro combines deep, hands-on expertise in a variety of verticals, with an uncanny business insight for the international marketplaces in which his business partners operate. With more than 25 years of executive search experience, and an unmatched knowledge of the real estate development, construction and oil & gas industries, Tom identifies and places proven mid to senior level executives in his respective practice areas, helping candidates achieve new career goals and clients build the teams that both shape and lead their respective markets. Prior to joining Newport, Tom spent 9 years as Founder and CEO of Chaparro Advisors, a top-tier, nationally recognized retained executive search and consulting organization. Prior to founding his own firm, Tom served as VP and GM at Management Solutions, Inc., until its acquisition by TMP World Wide/Monster.com in late 1999. And having spent a lifetime in the outdoors, Tom has become a master, tournament winning, fisherman and hunter.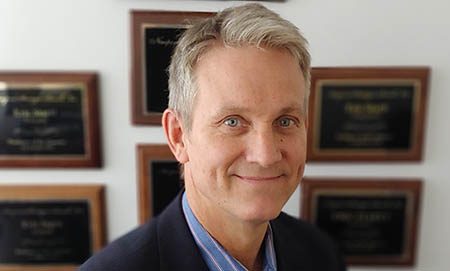 Eric
Startt
Director – Construction Services
Since beginning his recruiting career in 2002, Eric has provided clients the best construction, engineering and real estate development talent the market has to offer. He has an expertise that includes in depth knowledge of the different types of projects associated with those fields. He has honed his skills over many years by listening attentively to hiring managers from some of the most reputable companies in the industry as to what type of backgrounds work best for a particular position. It is Eric's goal to treat candidates with the utmost respect and confidentiality. He achieves this through clear communication, and by always keeping them updated as to where they are in the process.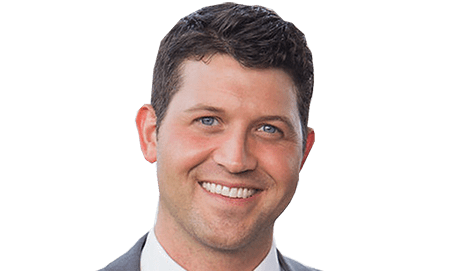 Mark
Pakula
Director – Utility Construction, Telecom, & Power
With over 8 years' executive recruiting experience, Mark is specialized in permanent placement. He has aligned proven talent field operations, management, and executive leadership with many of the leading Utilities and Pipeline contractors across the country. Sectors: Natural Gas, Power, Telecom/Communications, T&D, Transmission & Distribution, Facilities, Substations, Utility Support Services, HDD.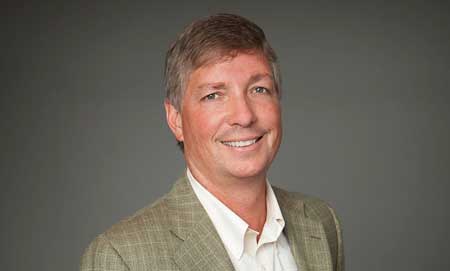 Craig
Collins
Director – Home Building
As Director of Homebuilding for The Newport Group, Craig brings extensive search experience, primarily in the homebuilding and real estate development industries. Additionally, he previously worked as a senior executive for both Fortune 100 firms and high-growth technology start-ups. During his career, he has held such positions as CEO, VP of Marketing, and Corporate Board Member. His expertise covers such areas as organizational behavior, corporate culture, business law, employee development, sales, marketing and strategic planning. This background provides him with a practical business perspective, enabling him to perform more effectively as an executive recruiter for both the corporate customer and individual executive candidate. Craig holds a BA, as well as an MBA from San Diego State University.