When should you hire a recruiting firm? Our Executive Vice President Tom Chaparro answered that very question in an interview with Rick Girard, Host of Hire Power Radio.  You can listen to his interview on
LinkedIn
and
Hire Power
.  Based out of our Laguna Hills location, Tom specializes in Executive Search for Real Estate Development, Homebuilding and remains active in the Oil and Gas sectors.  In this
podcast
, Tom and Rick discuss reeling in "The Big Fish".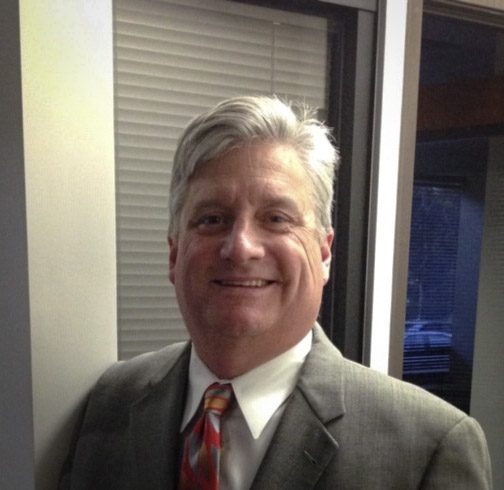 There comes a time in your organization when you need to find fresh talent In this case, you will need to get out and look for the best candidate. Unfortunately, it isn't that easy. You can't just step out and start fishing for the next candidate you get. This is where you need to seek for the services of a reputable recruiting firm. So when should you consider hiring a recruitment firm for your organization?
When you need the most qualified quickly and the datapoints to backup and justify your hiring decision
Having a vacant position in your organization is normal. However, sometimes you need to fill in the blank slot as soon as possible. Here is when you need to talk to a reputable recruitment firm. The recruiter will help you locate the right candidate in the shortest time possible. What happens in most recruitment firms is that they have relationships with qualified individuals in your specific industry. In many cases, they will have ready, willing and able candidates waiting for the right situation to come along. Even if they don't have a ready candidate, they will tenaciously seek out and deliver the right candidate in the shortest time possible.
When your recruitment team is not performing
You may have an internal recruitment team that is already handling your hiring process. However, they may not be delivering the results as you expect. Maybe they are bringing candidates that are not as qualified as such. Instead of firing them, simply hire an executive recruiting firm that will work with the internal recruiting team to help you get the perfect candidates.
When you are new in the recruitment field
Maybe you have just opened your organization, and you want to hire highly-qualified candidates. It might be difficult for you since you are not knowledgeable enough or don't have the time and resources. You may risk hiring an inappropriate candidate. This will be a negative move for your organization. The best thing to do is to hire an executive recruitment firm to handle the hiring needs for you and help you find the perfect candidate. You may not have access to the candidate that is ideal if you don't have the time, relationships or knowledge in the field.
The Newport Group: Executive Search and Consulting firm is well known nationally for their reliable hiring and recruitment services to individuals and organizations. The Newport Group specializes in a number of industry and functional verticals, including Heavy Civil Engineering & Construction, Pipeline & Infrastructure Construction, Residential Real Estate Development, Home Building, Multifamily, Land Development, Real Estate Property & Asset Management, Environmental Services, Oil & Gas and Life Sciences.